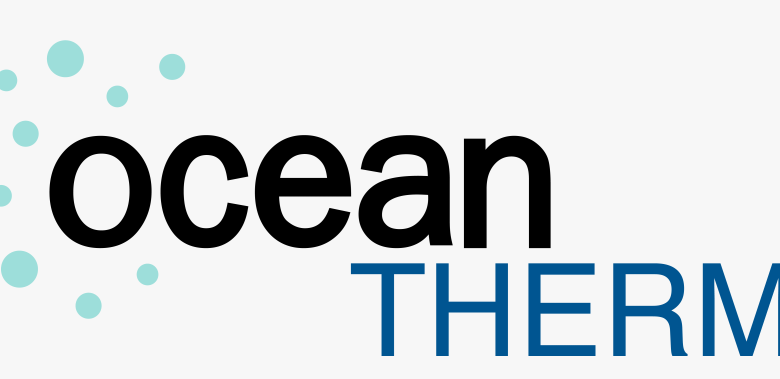 Today, OceanTherm, a forward-thinking team of innovators and scientists from Norway who have found several solutions for decreasing the impact of tropical storms, announced that it has raised $100,000 during the month of November to put toward research and development of their bubble curtain technology on a large scale. The funding will go toward OceanTherm's ground-breaking technology that stops the growth of a tropical storm into a disastrous hurricane as they develop through large bodies of warm water. 
This research and development money includes a grant from the Norwegian Research Council that will allow OceanTherm to hire The Foundation for Scientific and Industrial Research (SINTEF) to do modeling and simulation work on behalf of OceanTherm. This will provide the OceanTherm team with important answers about the effectiveness of the solution and the influence area when placed in different locations, for example, in the Gulf of Mexico.
Founded in 2017 after Hurricane Katrina, OceanTherm has worked toward developing a solution to decrease the impact of devastating hurricanes and tropical storms by temporarily reducing the sea surface temperature in large areas when a hurricane is building up. OceanTherm utilized the bubble curtain technology to their advantage to find a solution to this problem.
The bubble curtain technology has been used for 50 years in Norway to warm up the sea surface temperature in the winter, to avoid fjords from freezing, and now OceanTherm will use the same technology in an alternative way to make a larger impact — to lower the sea surface temperature for a short time to prevent devastating natural disasters. Hurricanes are generated when masses of hot and cold air collide above warm ocean water. The hurricanes obtain their energy from the ocean surface when the surface water temperature is above 80 °F, which is why OceanTherm aims to keep the sea surface below this temperature. The bubble curtains work by lifting colder water from an optimal depth, depending on the temperature, and mixing it with the warm surface water, thereby reducing the sea surface temperature below 80 °F temporarily. Cooling the surface water would deprive the hurricanes of their energy source, potentially stopping them before they make landfall, or preventing them from developing into stronger hurricanes.
OceanTherm's solution is proven on a small scale and they aim to demonstrate that it will work at a large scale to temporarily lower the sea surface temperature and thereby reduce and stop the energy source for hurricanes to build up strength. Along with its impact on the forming of tropical storms, the bubble curtain also only changes the water temperature for a short period of time. With further research on climate and ecological impacts after receiving additional funding, OceanTherm will be able to ensure its solution does not result in long-term effects on the oceanic ecosystem as a result from altering sea-level temperature.
OceanTherm is currently working with SINTEF and anticipates results in Q2 2021.
OceanTherm is seeking  research partners and business partners in the U.S., to help take the necessary next steps in order to prove this technology at scale. A five-step research program has been designed to answer all questions related to proving the technology at scale. The research program is estimated to take approximately two years to complete, at a cost of around 4 million USD and will culminate in a large-scale demonstration of the solution in the intended environment.
About OceanTherm
Headquartered in Norway, OceanTherm is developing a solution to end devastating natural disasters like hurricanes, tropical storms and typhoons.  OceanTherm's technology lowers the sea surface temperature by lifting colder water from an optimal depth, depending on the temperature, and mixing it with the warm surface water, thereby reducing the sea surface below 80 degrees Fahrenheit inspired by Norwegian infrastructure. For more information, or to learn more about OceanTherm, please visit www.oceantherm.no.