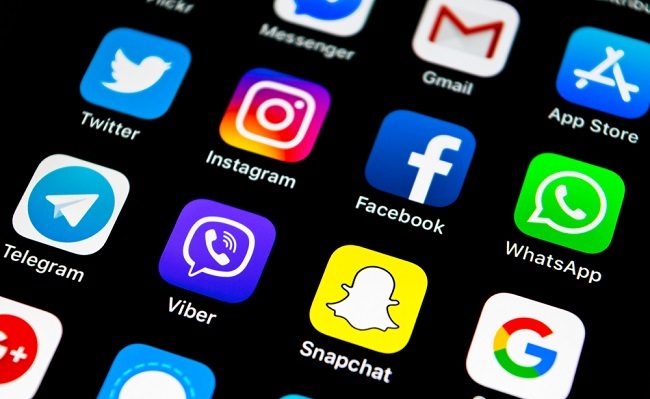 Data gathered by GoldenCasinoNews.com indicates that the Chinese market accounted for almost half of the global mobile app spend at 40%. From the data, the total global mobile app spend was $120 billion in 2019.
Global mobile app spend doubles
From the data, the total global spend on mobile apps has grown by at least double from 2016. By approximation, the Chinese spend was $92 billion followed by the United States at $50 billion while Japan is third at $32 billion. South Korea is fourth with $10 billion while the UK is fifth with $5 billion.
The total mobile spend accounts for all apps on the iOS app store, Google Play, third-party Android in China.  According to the report:
"This is an indicator that Chinese mobile application stores are growing fast, hosting more apps, and capturing a larger share of new app creation."
Over the last year, emerging markets led by Brazil, India, and Indonesia immensely contributed to the 204 billion mobile applications downloaded. This was a 6% rise from 2018 and up 45% since 2016.
In China 95 billion apps were downloaded, followed by India at 40 billion, the United States had 12.3 billion, Brazil had 8 billion with Indonesia had 5.5 billion.  Between 2016 and 2019 India's app download grew by a staggering 190%.
The 204 billion app downloads were dominated by industries of ridesharing, fast food/food delivery, dating, sports streaming, health, and fitness.
A review of the data further shows that from 2017 to 2019, 17% more games surpassed $5 million in annual consumer spend. The total figure for these games was 372.
In 2019, about 283 games brought in $10 million while 183 games brought in $20 million. In total, 1121 mobile games brought in over $5 million, with 140 games accounting for about $100 million in 2019.
This year, games that drive deep engagement with mobile users are expected to dominate.
The full story, statistics and information can be found here: https:  //goldencasinonews.com/blog/2020/03/05/china-is-the-largest-market-with-40%25-of-global-app-spend/