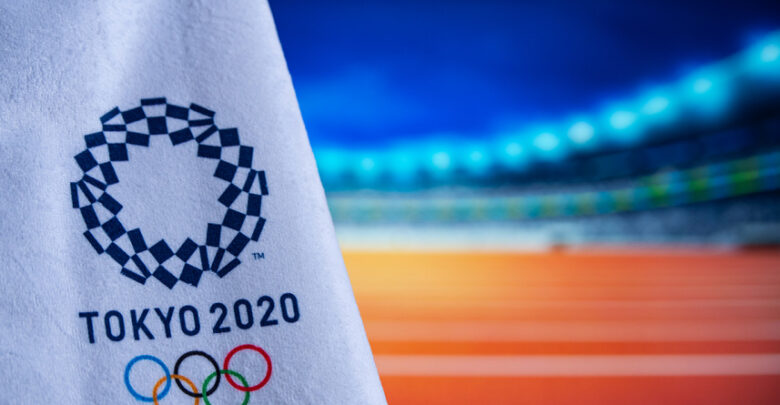 Theme: Sustainable (green) sports
By Dela Ahiawor
Events sustainability is one of the growing trends in the global sports industry. In the bid to shrink the carbon footprint of sporting events, the International Olympic committee (IOC) in collaboration with the
Union of European Football Associations (UEFA) has commissioned a technical study (new guide) to explore sustainable (greener) branding and Signage solutions; to help curb the adverse environmental impacts of conventional (unsustainable) branding materials at sporting events.
Branding and Signage Materials: banners, flags, stage dressing or information boards can become a major source of waste with adverse effects at sporting events. The new guide provides an environmental impact evaluation for branding and Signage Materials for sports events aiming to improve their design and procurement decisions.
"This guide is a first attempt at improving our knowledge on this topic and encouraging more responsible production and use of such materials at events," says Marie Sallois, IOC Director of Corporate and Sustainable Development.
"A better understanding of the composition of branding and signage materials and how to optimise their lifecycles, can help reduce their environmental impact." "Branding and signage are essential to bring colour to an event and engage participants, but can also be a major source of waste," Marie Sallois
ABOUT THE GUIDE
As stated in the new guide, Reusable materials and structures are used increasingly at events, but the need for new printed or customised materials remains. Many of them are synthetic, which makes them easy to use due to their light weight, but difficult to reuse or recycle.
The guide provides a framework to compare conventional products with alternative products marketed as more sustainable, across five main categories: hardboards, flexible graphics, structural materials, flooring, and self-adhesive decals and films;
A comparative analysis of the materials' environmental impact;
A summary of key observations and recommendations for sourcing;
Comprehensive information on the actual recyclability of the materials and their overall circularity score, as well as guidance on end-of-life management in different contexts; and
Case studies describing some of the more advanced solutions to reduce the lifecycle impact of materials.
The guide has also been shared with the future Organising Committees for the Olympic Games to help guide their procurement decisions.
The new branding and signage guide will be updated on a regular basis to reflect the evolution of the market and the needs of the stakeholders.
The IOC is committed to driving sustainable practices across the International Sports Federations (IFs), National Olympic Committees (NOCs), and the global sports community; in line with Olympic Agenda 2020 – the strategic roadmap for the future of the Olympic Movement.
www.delreport.com