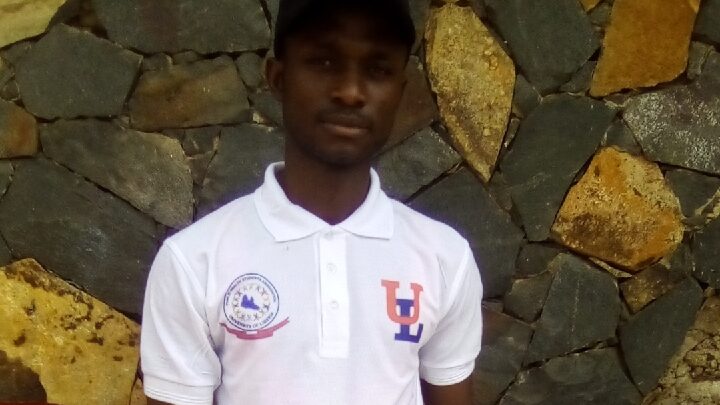 I'm from a place of dirt, soil, rocks and sand
Caressed by rain, rivers, lakes and oceans
Home to grass, trees, plants and flowers
Celebrated by bees, birds, and butterflies.
The only liveable and habitable planet in the solar system
Home to sunrises and sunsets,
Celebrated by sunlight and star signs.
I'm from a place of galleries, libraries, and museums
Places where faith in humanity is restored.
Home to paintings, bookshelves and book worms,
Celebrated by artists, historians and pen-pals.
I'm from this place we call planet Earth.
A floating blue ball in the great cosmos,
Home to everything we've ever known.
Really, the only home we've ever known.
For all the importance in the cosmos we believe we hold,
We'd have nothing at all, if not for planet Earth.
Let's protect the planet for generations to come.
Written by: Titus N. Tulay
Source: Liberian Youth for Climate Actions-LYCA