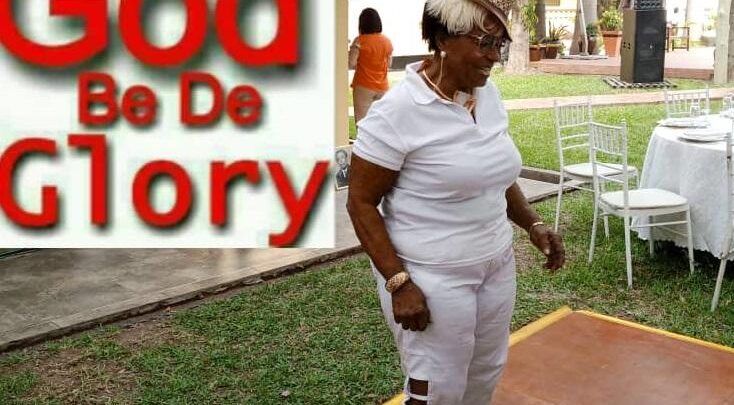 The Women In Sports Association (WISA) has congratulated Madam Ethel Jacks, a former African Table Tennis Champion on her 80th Birthday.
President of WISA, Madam Gloria Commodore commended and hailed the champion for keeping fit all these year and inspiring other sports women.
She disclosed that Madam Ethel Jacks has been appointed to be a member of the Retired Sports Women Association of Ghana (RESWAG), and at the end of the year, she would be honoured alongside other distinguished retired sports women by the WISA Charities.
Madam Commodore appealed to philanthropists and organisations to support the WISA Charites.
Ethel Jacks and her doubles partner, the late Ernestina Akuetteh won gold at the African Championships in 1964 and 1968.
"Ethel Jacks put Ghana on the African map with her performances in the 1960s and 1970s; she is one of the three players in Africa to have won the African Championships thrice in the history of the tournament" said Commodore.
She expressed that WISA believes honouring her will inspire young females sports personalities in Ghana to excel and and live long.
Meanwhile, WISA has also hailed ace female Photojournalist, Senyuiedzorm Awusi Adadevoh (Terminator Photographer) for her exploits at the AFCON 2021 in Cameroon, as one of the hard working female media people at the Championship.
By Richmond Karikari Boateng