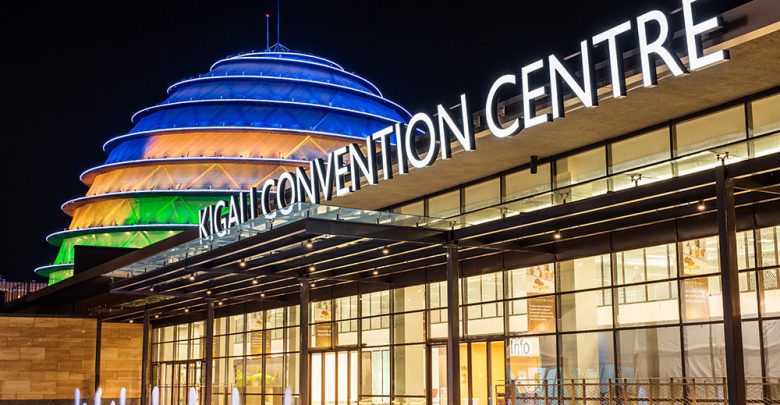 From Dela Ahiawor in Kigali, Rwanda
Rwandan capital Kigali will host the maiden edition of the "Gateway to Africa" trade how at the Kigali Convention Centre from (18-20),August.
The maiden exhibition of the "Gateway to Africa" event will showcase ready-to-wear, shoes and leather products. This will attract global manufacturers of clothing, shoes and leather products to Kigali, aiming to meet potential buyers. 
CNR Gateway to Africa event will play a significant role in a new area of free trade worth $3,4 trillion. This was officially established by the African Continental Free Trade Agreement.
CNR Holding was founded with the vision of organizing modern trade shows with global capacity. It brings together exhibitors from different sectors and buyers at its over 50 trade fairs every year.
They are a valuable asset to the economy of cities and countries. This is complemented by a significant increase in tourism. Local administrations support trade shows.
Istanbul, Turkey's most important city for commerce and its hinterland, is now undoubtedly more financially prominent due to its exhibition business. CNR Holding's trade shows in Rwanda will surely make Kigali the heart of the exhibition industry, just like Istanbul; thus making it the main hub of trade for 54 African countries.
Contact Dela Ahiawor: Email: deljason3000@yahoo.com  Twitter: @DAhiawor
www.delreport.com