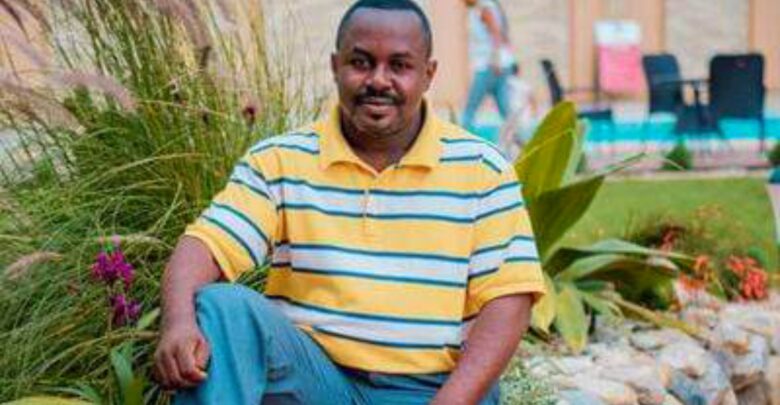 By Dela Ahiawor
Director-General of UNESCO, Audrey Azoulay has called for a thorough and transparent investigation into the death of top Rwandan journalist, John Williams Ntwari.
Ms. Audrey Azoulay in a press statement issued on January 30 deplored the death of John Williams Ntwari. "I call on the authorities to initiate a full and transparent investigation into this case to fully account for the circumstances of his death." Azoulay said.
According to police reports, John Williams was killed instantly when the motorcycle he was riding was hit by a speeding car in Kigali on January 18, 2023.
John Williams was one of the vocal anti-government journalists in Rwanda. He was editor at the Chronicles Rwanda, owner at PAX TV, Rwanda and Ireme Newspaper in Rwanda.
The United Nations Educational, Scientific and Cultural Organization (UNESCO) promotes the safety of journalists through global awareness-raising, capacity building and by coordinating the implementation of the UN Plan of Action on the Safety of Journalists and the Issue of Impunity.
www.delreport.com