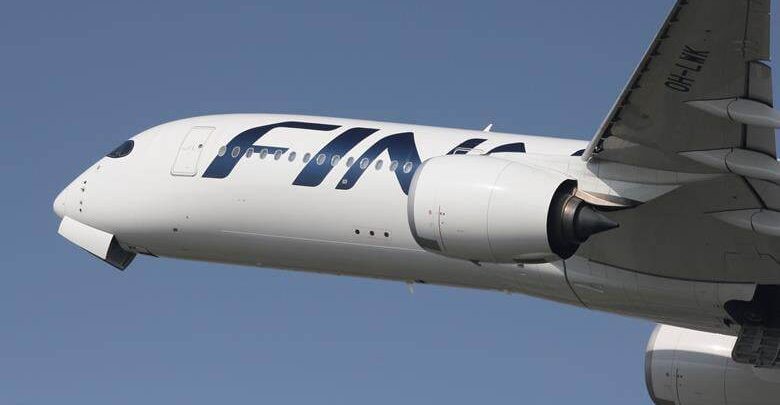 Finnair is introducing a new Superlight ticket for journeys within Europe and making changes to its baggage allowances as of 1 June. Excess amounts of carry-on baggage cause delays in boarding and impact both punctuality of flights and travel comfort. The changes are designed to address the issue of excess carry-on baggage on board, which is also a frequent feedback item from customers. 
As of 1 June, the Superlight ticket type will replace Economy Light tickets on Finnair journeys within Europe. It includes a small bag, which goes under the seat, but no other carry-baggage. Any purchases made at the airport are counted in the allowance, so they must also fit into the underseat bag. Finnair Plus tier members travelling with a Superlight ticket will have one carry-on bag in addition to the underseat bag as a tier benefit.
"Punctuality is very important for our customers, and the target of the changes we are now making is to ensure smooth boarding, on-time departures, and comfortable travel for everyone. Excess carry-on baggage on board is a known issue, impacting both punctuality as well as travel comfort," says Ole Orvér, Chief Commercial Officer, Finnair. "We are also enhancing monitoring of carry-on baggage at airports, and excess carry-on baggage will be moved to the cargo hold at cost."
Light tickets, which include a regular carry-on bag as well as a small underseat bag, will continue to be available for long-haul journeys and for Business Class on European flights. The Classic ticket type continues to be the right choice for customers who travel with both checked and carry-on baggage.
As of June 1, Finnair will also decrease the baggage allowance for Business Class. In addition, all special baggage allowances, such as golf bags and ski equipment, will be excluded from the new ticket classifications and will only be available for an additional charge.
The changes that come into force as of 1 June support Finnair's strategy implementation through more effective operations, punctual departures at airports, and by developing the offering of travel extras. Detailed information on the changes and the Finnair ticket types is available on our website.