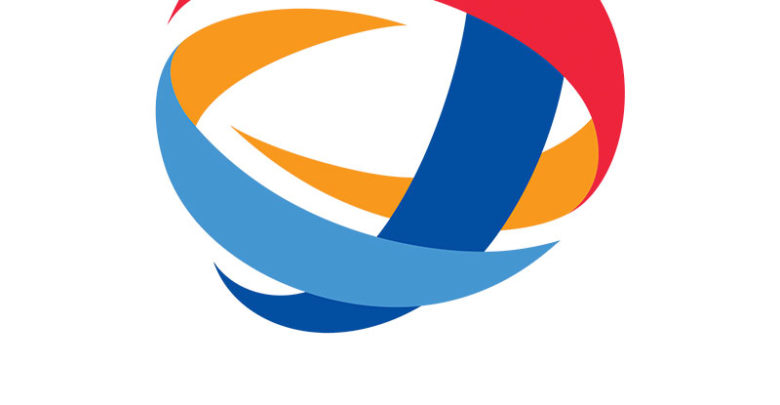 Total SA bought Marathon Oil Corp's assets in Libya for $450mn, a rare expansion in the war-torn North African nation by a major international company.
Total adds the Libyan assets to a string of recent acquisitions, including the $7.45bn purchase of AP Moller-Maersk A/S's oil unit and a $1.95bn offshore deal in Brazil. The agreement represents a vote of confidence in the North African country, which has struggled to maintain its oil production amid years of political turmoil.
"This acquisition is in line with Total's strategy to reinforce its portfolio with high quality and low-technical-cost assets whilst bolstering our historic strength in the Middle East and North Africa region," chief executive officer Patrick Pouyanne said in a statement.
The CEO is taking advantage of a stronger balance sheet after a recovery in crude prices to expand the company's production. It's anticipating that a drop in drilling investments during the worst industry downturn in a generation will translate into a supply shortage in the future.
The acquisition of Marathon Oil's 16.3% stake in the Waha Concessions in Libya gives Total access to daily production of about 50,000 barrels of oil equivalent, with 500mn barrels equivalent of reserves and resources, according to the statement. That's just a fraction of the price per barrel of reserves paid in Total's Maersk deal, which mostly consisted of assets in the North Sea – an area of lower political risk.
The Libya deal also gives Total exploration opportunities in the Sirte Basin. Total produced 31,500 bpd at several other Libyan fields last year.
The Waha Concessions total production is about 300,000 bpd, and should exceed 400,000 barrels by the end of the decade as existing installations as well as new drilling resume, Total said. Libya's National Oil Company owns 59.2% of the concessions, with ConocoPhillips and Hess also holding stakes.
Marathon Oil said the sale means it's exiting Libya as the company increasingly focuses on its US assets.
Bloomberg