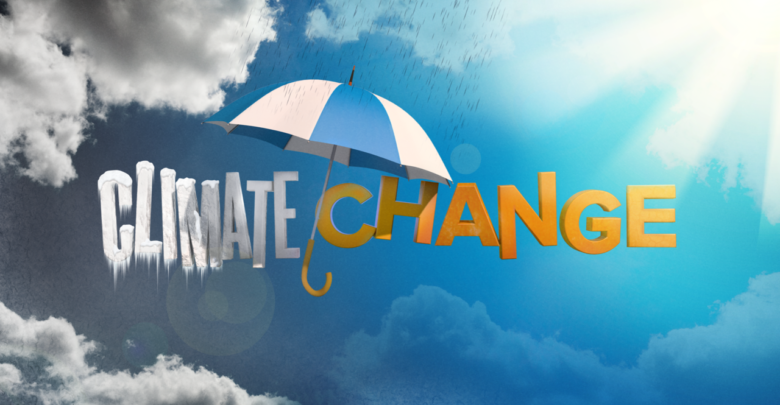 22 national academies from around the Commonwealth have released a statement to increase climate action.
The 'Consensus Statement on Climate Change' was released ahead of April's Commonwealth Heads of Government Meeting (CHOGM) in the UK. It includes signatures from the official science academies of Australia, India, Canada, New Zealand, Bangladesh, South Africa, the UK, and Pakistan, among others.
The statement warns that countries are not doing enough to limit global temperatures to below 2 degrees as intended by the Paris Agreement.
"Even if all countries meet their current commitments to greenhouse gas emission reductions, a global temperature rise of more than 3°C above pre-industrial levels is projected by 2100 according to current data", it says.
The academies are hoping that the Commonwealth can act as a catalyst for stronger action on climate change "to help drive meaningful global efforts and outcomes that protect ourselves, our children and our planet".
They call on the respective Commonwealth Heads of Government, which includes 53 nations home to 2.4 billion citizens, to "take further action to achieve net-zero greenhouse gases emissions during the second half of the 21st Century".
The scientists also highlight that different approaches which recognise the unique circumstances of the 53 commonwealth countries will have to be taken to achieve the bold targets set out by the Paris accord. However, these have to be guided by the best available scientific evidence.
"The academies of the Commonwealth stand ready to assist by providing sound scientific advice on issues relating to climate change", it concludes.
The full list of signatories can be found here.
Climate Action