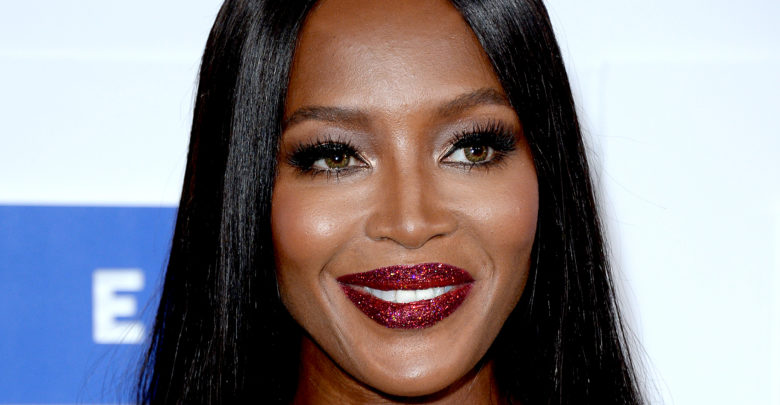 Naomi Campbell has urged Condé Nast to launch an African edition of Vogue.
The supermodel made the comments when she was in Laos, Nigeria to walk in two shows that were part of Arise Fashion Week, an event that calls itself Africa's premier fashion showcase and displays 45 designers from 14 countries.
Campbell, who is British Vogue's contributing editor, explained that she believes the launch of an African edition of the style bible would be an appropriate way to recognise the continent's contribution to the global fashion industry.
"There should be a Vogue Africa," she told Reuters. We just had Vogue Arabia — it is the next progression. It has to be," she said.
Campbell was referring to the new edition of the magazine which launched in the Middle East last year.
"Africa has never had the opportunity to be out there and their fabrics and their materials and their designs be accepted on the global platform… it shouldn't be that way," she went on.
"People have come to realise it is not about the colour of your skin to define if you can do the job or not."
However Campbell's comments have received a mixed reaction, with some people claiming that it would be better to champion existing African fashion titles rather than launch a new Vogue.