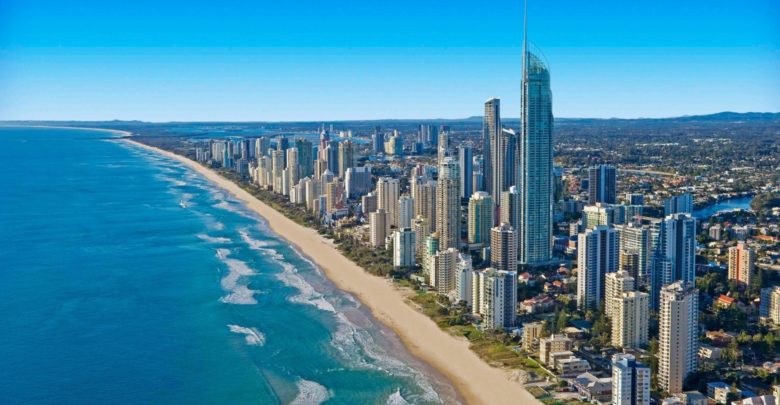 By Dela Ahiawor on the Gold Coast
Theme: Sustainable Tourism
Destination Gold Coast's positive  practices in the local tourism industry on Australia's Gold Coast has become a real force for good.
In a statement about Sustainable Tourism on the side of  the fledgling Commonwealth Games- A Spokes Person for Destination Gold Coast, indicted that  tourism represents a formidable 17% of the economy, employing 36,000 people, due to recent growth in the  Sustainable Tourism sector on the Gold Coast.
Furthermore, positive practices has led to resource minimization, energy efficiencies and reduction of carbon emissions on the Gold Coast.Tourism on the  Gold Coast is experiencing growth  because the destination gives priority to the development of  sustainable events practices, ecotourism and indigenous tourism.
Destination  Gold Coast teams up with the City of Gold coast, the Queensland Government and EarthCheck (a tourism advisory group focusing on sustainable tourism and research) to establish benchmarks for tourism operators.
A sustainable tourism approach to tourism means that neither the natural environment nor the socio- cultural fabric of the host communities will be impaired by the arrival of tourists.On the contrary, the natural environment and  the local  communities should benefit from tourism, both economically  and culturally.
www.delreport.com