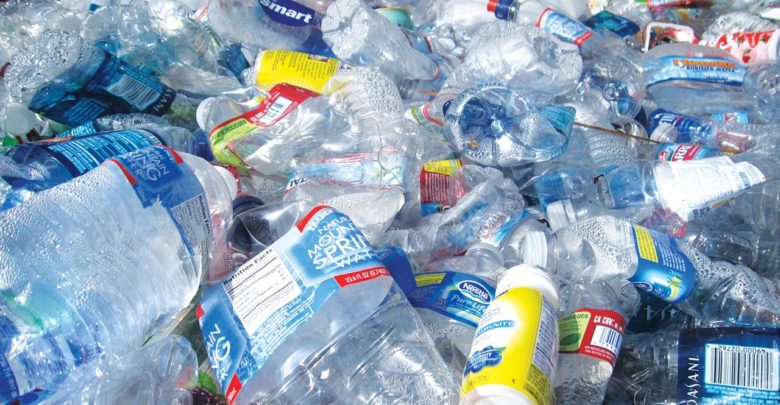 Mr Ebbo Botwe, the Chairman of the Plastic Waste Management Programme Ghana (PWMPG), says Ghana's stream plastic waste has seen a 12 per cent increment from 3 per cent in 2011 to 14 per cent in 2018.
He assured Ghanaians that the increment could be bad if left unattended to and unrecycled, adding that, 'plastics could be recycled to useful resources'.
He said plastic waste could be recycled into diesel fuel and that; the fuel extracted from plastic was of better quality than the normal one.
Mr Botwe said this when he delivered a solidarity message at the second Annual General Meeting (AGM) of the Environmental Service Providers Association (ESPA) in Accra.
He said during the recycling process, a supplementary 'black carbon' element would be gathered, which in itself was a resource.
He said there were two types of plastics, flexible (sachet rubbers) and rigid (P.E.T bottles), and that th
PWMPG on its own funding has recycled the flexible one and added value to them,
'With the plastic bottles, 80 per cent of them could be used for diesel fuel, and the fuel from such plastics is of better quality than the normal one', he said.
He said there was a complete shift from packaging in glass to P.E.T bottles all over the world because rigid plastic bottle was actually more of a resource than junk.
'Even on the world market, the P.E.T bottles are sold cheaper about half the price of the flexible, so, it is even cheaper to package water in plastic bottles than sachets, hence the shift to plastic bottles'
He said plastics were very good materials and there was no way the country could do away with plastics.
Mr Botwe said a complete plant that could recycle plastic bottle back to plastic bottles or to the other resources would cost Ghana about GH¢27million and that he described as reasonable.
He said if government released the accrued GH¢724 million it got from the Plastic Waste Management Fund established in 2011 from taxes on plastic products, PWMPG could build 26 of plastic recycle plants across Ghana.
Mr Botwe, who is also the President of Ghana Plastic Manufacturers Association, demanded government to release the fund, which whereabouts was not privy to the very organisations the funds were set up for in the first place.
The AGM was attended by ESPA members from across the country and partner stakeholders in sanitation, the Coalition of NGOs in Water and Sanitation (CONIWAS), sanitation think-tanks TERSUS-Ghana.
GNA