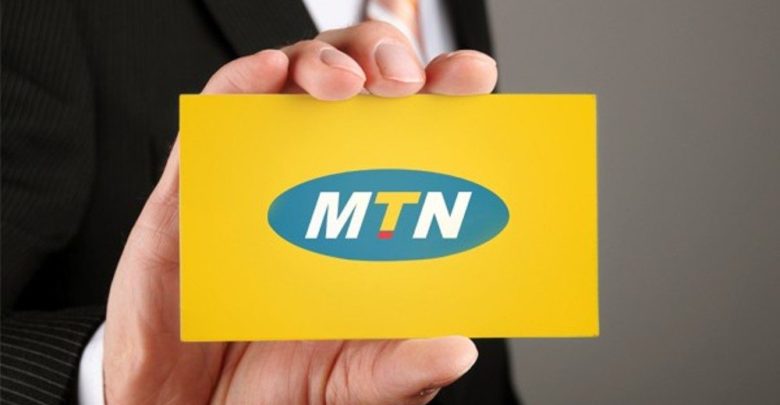 Africa's largest mobile operator MTN yesterday reported a solid growth in its Ghanaian subsidiary, shrugging off its woes in the continent to post a 38.6 percent hike in earnings before interest, tax, depreciation and amortisation (Ebitda) to 570.72 million cedi (R1.58 billion) for the third quarter to end March.
MTN said Ebitda margin expanded by 5.9 percentage points to 47.9 percent in the quarter on the back of an increase in service and data revenue, which went up 21.9 percent and 22.3 percent respectively.
MTN's overall revenue increased to 1.19bn cedi for the quarter, up from 979.86m cedi compared with last year.
"MTN Ghana delivered a solid performance for the quarter. Service revenue increased by 21.9 percent year-on-year (y/y) benefiting from good growth in voice revenue up 20.3 percent, data revenue up 22.3 percent and mobile financial services revenue up 51 percent," the group said yesterday.
MTN said it also managed to increase its subscriber base during the period to 20.8 million people from 18.6 million during the corresponding period last year.
iol.co.za