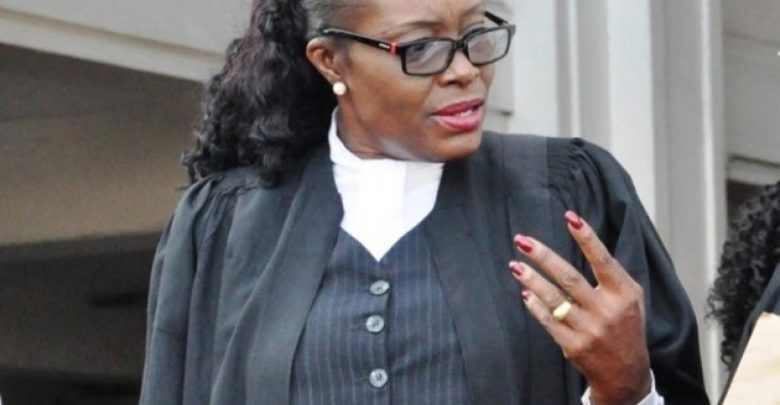 The Supreme Court has granted the state's application for extension of time in a suit in which government is being challenged over the construction of a National Cathedral.
Ms Grace Oppong, a Principal State Attorney, who represented the Attorney General, had sought for extension of time to enable her office to file their statement of case in response to the suit.
The court presided over by Justice Pwamang, however, gave the state 10 days to file their statement of case.
Dr Aziz Bamba represented James Kwabena Bonfeh aka Kabila, the Director of Elections for the Convention People's Party (CPP).
The government was dragged to court by Mr Bonfeh over plans to erect the National Cathedral.
The Plaintiff is invoking the original jurisdiction of the Supreme Court to declare that it is wrong for organs of state to be excessively entangled in any religion or religious practice.
The cathedral, to be sited on the premises of the Scholarship Secretariat, near the State House in Accra, is expected to serve as the venue for formal occasions of state and other national events, as well as an interdenominational worship centre.
Mr Bonfeh is challenging the legality of the project by seeking "a declaration that by the core values, basic structures and the nature of the 1992 Constitution and upon a combined and contextual interpretation of the letter and spirit of the Constitution, particularly Articles 21(b)(c), 35(1)(5)(6)(a), (37)(1) and or 56, it is unconstitutional for Ghana through its organs of government, ministries, agencies, departments and/or authorized representatives to purposely aid, endorse, sponsor, support, offer preferential governmental promotion of, and/or be excessively entangled in any religion or religious practice."
Mr Bomfeh is further seeking a declaration that the setting up of a Hajj Board by the government for the purposes of coordinating, supporting or aiding Ghanaian Muslims to embark on a religious pilgrimage to Mecca.
He believes these actions amount to purposely adding, endorsing, supporting and offering preferential governmental promotion of, and excessive entanglement of Ghana with a religion or religious practice and thus unconstitutional.
GNA