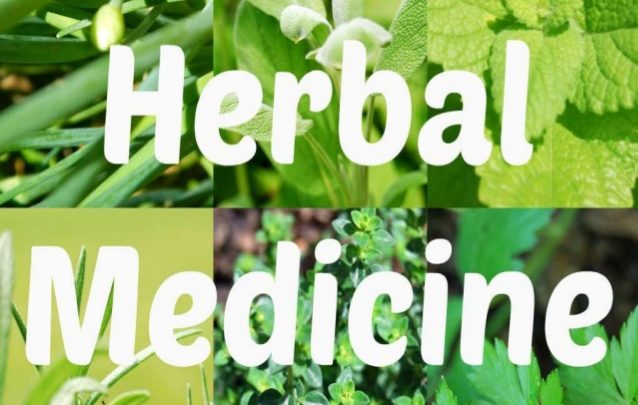 One of Ghana's leading herbal medicine practitioners, Dr. Bright Okoh Stephen of Greenfield Scientific Herbal Clinic has been honoured for his contribution to the promotion and development of herbal medicine at the 2018 World Changers Summit in Dubai, United Arab Emirates (UEA).
He was awarded with the Best Herbal Medicine Producer Trophy, Certificate and Citation.
Dr. Okoh who has been practicing in Nungua, Accra Ghana has solved many medical problems and situations among Ghanaians and other African nationals.
He is a keen sports enthusiast who has been advocating for fitness through exercising and is the major sponsor of the annual Obonu FM Health Walk.
Dr. Okoh will meet members of the media to talk about his latest award and answer questions about the World Changers Summit at his clinic during the week.
By Sammy Heywood Okine