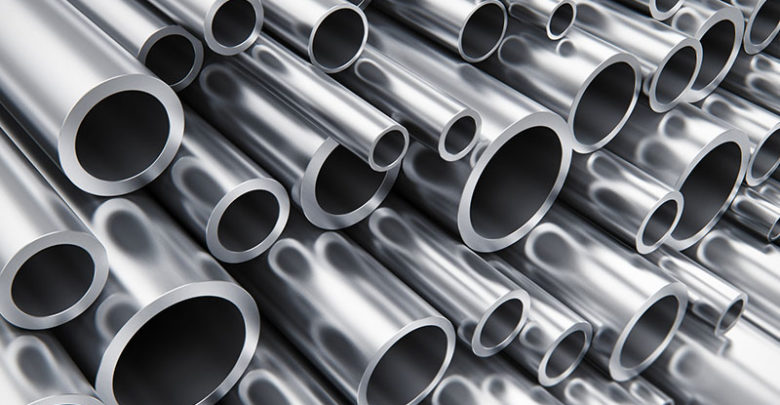 Developing an integrated aluminium industry with the help of private investors from all around the globe is the goal of Ghana's government. Such was the message from President Nana Akufo-Addo to Parliament late last week, assuring that a request for proposal would be sent out by the end of February.
According to President, the groundwork is already in place to ensure the achievement of this Ghana's goal in a timely manner. He particularly said, "We intend also to mine at long last our bauxite deposits, in order to establish an integrated aluminium industry in Ghana. The Ghana Integrated Aluminum Development Corporation, a statutory corporation has been set up with the support of parliament to spearhead Ghana's commitment to create an integrated aluminium industry."
Highlighting the work done so far, Akufo-Addo also said that stakeholders already began consultations.  

"Since its formation the leadership of the corporation has been working tirelessly with transaction advisors and other stakeholders to ensure that all steps are taken to realize the set objectives," explained Akufo-Addo.
At present, the government has several agreements in place related to bauxite mining and production. Last year, the Government of Ghana had sealed a deal with the Chinese government to sell bauxite to Sinohydro Group Limited in exchange of infrastructural projects worth US$2 billion.However, some economists and the Minority in Parliament had opposed to this deal calling on the government to classify it as a loan. Nonetheless, later on, the legislature approved the deal, including the first payment of US$646.6 million via a deferred payment agreement.
AlCircle