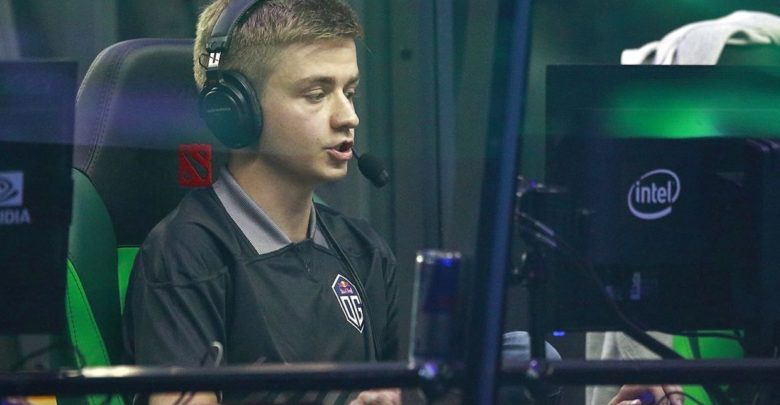 Over the years, eSports became a career choice for talented gamers earning millions and signing lucrative sponsorship deals. According to GoldenCasinoNews.com research, the leading eSports players worldwide reached $52 million in overall earnings as of December this year. With a $6.89 million profit throughout his recorded eSports gaming career, Johan Sundstein, also known as N0tail, is the highest-paid eSports player in the world.
Dota 2 is the Highest Paid Game Globally
A 26-year old Danish player N0tail won nearly $5.4 million, or almost 80 percent of his overall profit by playing Dota 2 in 2018 and 2019. The statistics show that all ten highest-paid gamers in the world are Dota 2 competitors. With $6.47 million income, Finnish Dota player Jesse "JerAx" Vainikka ranked second. Anathan "ana" Pham, an eSports player from Australia, is the third-highest paid gamer in the world with $6 million profit so far.
OG is the Leading Esports Team in 2019
The recent data show that the top ten eSports teams won $51.4 million in different championships and tournaments during this year. The highest eSports team of 2019 is OG, which earned $15.8 million or 30 percent of that amount, mostly through its gamers' success in Dota 2 competitions. It should be mentioned that the top 3 eSports players in the world are all OG members. Team Liquid ranked second on the list, with $9.4 million profit in 2019. The third most successful eSports team this year is Lazarus. Members of Canada's first established eSports team won $4.1 million in tournament prizes.
The 2019 statistics provide a fascinating insight into the number of tournaments played per each of the leading teams during this year. OG members won their prize money by competing in 16 tournaments in total. The members of the runner-up Team Liquid participated in 190 eSports contests, while team Lazarus players attended 74 tournaments in 2019.
The full story can be read here:  https://goldencasinonews.com/blog/2019/12/23/top-10-esports-players-hit-52-million-in-overall-earnings-in-december/