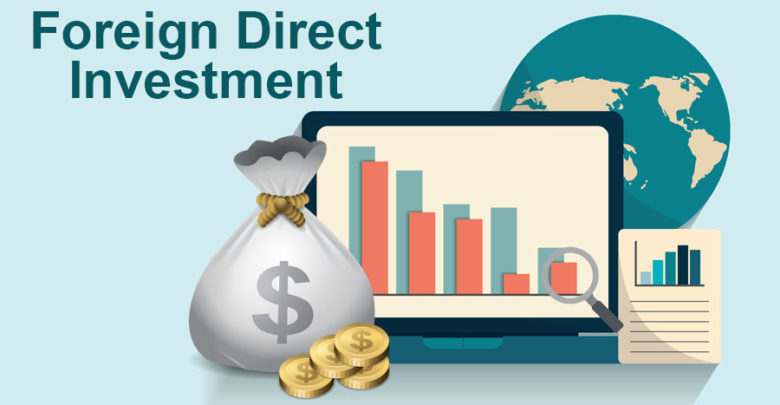 Foreign investor interest in Africa continues to rise, supporting major construction projects in the infrastructure, commercial and industrial space across the continent. Leading data and analytics company GlobalData expects ongoing investments, especially in the transport, telecommunications, energy and utility sectors, will support growth in new infrastructure in Africa.
 Yasmine Ghozzi, Economist at GlobalData, comments: "In the latest of the "Africa Plus One" Summits, the UK-Africa 2020 Summit, total commercial deals amounted to US$8.5 billion (£6.5 billion). This will help deliver quality infrastructure investment in member countries to spur economic growth."
In the summit in January, it was revealed that the UK will partner with some of the fastest growing countries in the region in terms of construction output such as Egypt, Ethiopia, Ghana, Kenya and Uganda to develop a rich pipeline of infrastructure projects that are attractive to businesses and investors. Ethiopia is set to continue to record the fastest pace of growth in construction output over the next five years, with GlobalData predicting growth of 11.2%, driven by higher public spending on infrastructure and higher foreign direct investment. It also expects growth momentum to be sustained in Kenya in 2020 at 6.5%, thanks to healthy domestic demand. Construction in Ghana is expected to recover in 2020, expanding by 2.0%, having dropped by 2.5% in 2019. The economy is projected to grow 6.8% in 2020. The summit comes at a suitable time for an economy like South Africa as it is on a path to attract more than US$83.2 billion (ZAR1.2 trillion) in investment over five years.
Ghozzi adds: "The UK can play a significant role in bridging Africa's huge infrastructure gap. The continent's US$68-US$108 billion infrastructure investment gap per year is massive and so infrastructure investment opportunities in African countries are lucrative. The summit comes at a time with Brexit moving things into sharper focus. With the UK officially left the European Union (EU) on terms yet to be agreed, it needs to shore up its trading relations with other parts of the world."
With the continent's economic growth projected to reach 3.9% in 2022 along with the increase rate of urbanization and the rise of middle-class housing, this will continue to support the expansion in overall construction activity – GlobalData forecasts that construction output growth in the region will rise above 6% in the next five years.