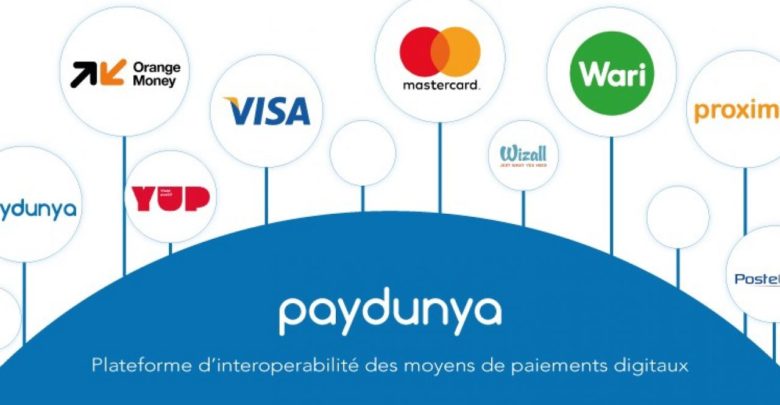 UNITED NATIONS CONFERENCE ON TRADE AND DEVELOPMENT  (UNCTAD)
"My first thought was, 'How will we survive?'" says Youma Dieng Fall, co-founder of PayDunya, an e-payment solution company based in Dakar, Senegal.
The date was 23 March and the country's president, Macky Sall, had just declared a nationwide state of emergency to fight the spread of the novel coronavirus in the west African country.
Within a week, 70% of the company's clients had ceased their business activities.
"As a startup in a fast-moving, competitive market, we had overcome many challenges," she says, "but nothing prepares you for something like this."
Since opening in 2016, PayDunya had enjoyed steady growth. The company's employees increased from zero to more than 50 in less than four years, and its portfolio of clients spread beyond Senegal's borders, into Benin and Côte d'Ivoire.
But many clients were in the tourism industry – one of the sectors hardest hit by the pandemic – and no longer required the company's web and mobile payment solutions. More