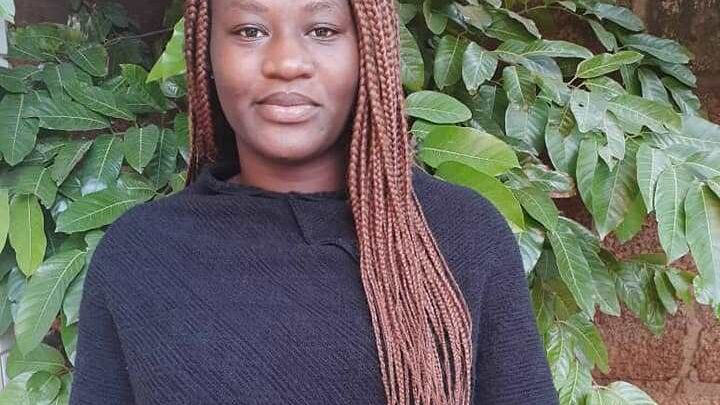 I am Ouattara Miti Madina from Burkina Faso.Twenty four (24) years old student doing my master degree in environment statistics. Currently a member of the Sahelian youth network for the climate.
PASSION
I love my country and seeing a world in which man is able to live with mother nature is my biggest dream. I will do my best to contribute to having a better planet.

PROBLEM
Melting ice, the advance of the desert due to deforestation, global warming, plastics waste are some of the problems facing our planet in general and in particular my country. 
SOLUTION
Trying to come up with effective solutions it is essential to go through awareness raising to set up reforestation projects. The reduction of plastics waste production through awareness -raising and cleaning up campaigns that are carried out. Actions are being taken but work still remains to be done.
Source: Climate Daily Effects (C.D.F) is a social media platform that share stories and solutions to climate crisis in everyday life. C.D.F is presented to you Friday of every week by LYCA 's Climate Education Coordinator Miss. Kadiatu A. Sheriff. Climate Daily Effects is an initiative of  Liberian  Youth for Climate  Actions (LYCA)
You can share your stories and solutions to us (LYCA ) through these media: Nyanfor7077@gmail.com, lycactions@gmail.com , Whatsapp (+231776882413), Follow us on Facebook @LYCActions
www.delreport.com