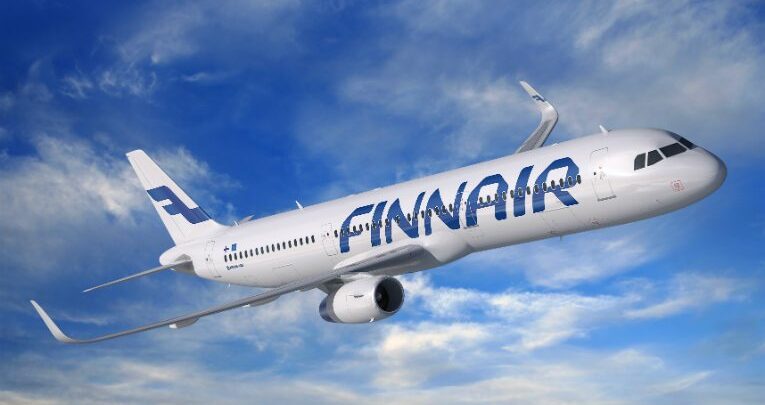 Finnair starts co-operation with Pihlajalinna and offers its customers easy and fast access to coronavirus testing prior to travel. Finnair's customers can get a RT-PCR test for 93 euros and a rapid antigen test for 80 euros. The service is available from 3 November 2021 at all Pihlajalinna test locations in Finland.
From today, the test can be booked on the Pihlajalinna website at www.pihlajalinna.fi/finnair. The test result and the English certificate will be received digitally within 24 hours, and the test result will also be transferred to My kanta. The affordable test is available to all customers who have booked a Finnair flight.
"With the cooperation we can further support increase of travel by offering an affordable testing option in different locations in Finland. A negative corona test certificate is still a prerequisite for entry in several countries, especially for those who are not fully vaccinated," says Kaarlo Karvonen, Finnair's Head of Security.
"Pihlajalinna wants to help open up the society and facilitate air travelling. We are delighted with this co-operation with Finnair, and we offer our nationwide locations for passengers," says Antti Hulkkonen, Sales Director of Public Services at Pihlajalinna.
The entry requirements of different countries can be checked on the travel restriction map on Finnair's website or on the websites of the authorities of the countries. Finnair will also continue to offer PCR and rapid antigen testing at its own office near Helsinki Airport.
Read more: https://www.finnair.com/en/safe-travel-during-coronavirus/coronavirus-testing
Finnair is a network airline, specialising in connecting passenger and cargo traffic between Asia and Europe via the short northern route. Sustainability is at the heart of everything we do –  Finnair intends to reduce its net emissions by 50% by the end of 2025 from the 2019 baseline and achieve carbon neutrality latest by the end of 2045. Finnair is a member of the oneworld alliance. Finnair Plc's shares are quoted on the Nasdaq Helsinki stock exchange.
Pihlajalinna in brief
Pihlajalinna is one of the leading private social and healthcare services providers in Finland. The company serves private individuals, businesses, insurance companies and public sector entities, such as municipalities and joint municipal authorities. Pihlajalinna provides general practitioner services, specialised care, emergency and on-call services, a wide range of surgical services, occupational healthcare, dental care and wellbeing services. In addition, the company offers innovative social and healthcare service provision models to public sector entities.