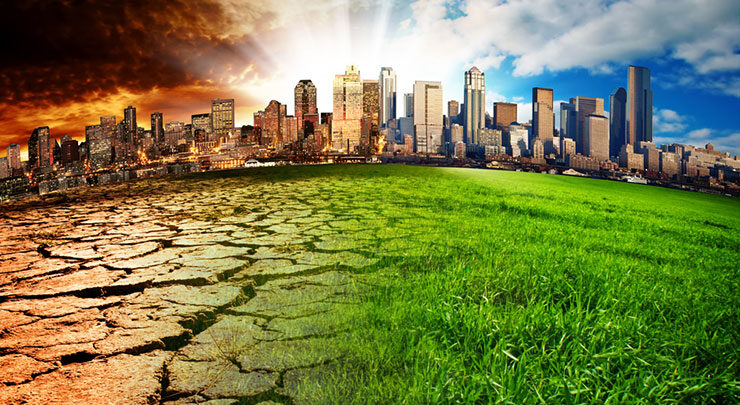 By Dela Ahiawor
SPECIAL REPORT: Israeli start-up, Nostromo have developed a sustainable energy storage system in a bid to tackle climate change. Sustainability Editor, DELA AHIAWOR interviews Yaron Ben-Nun, Founder and CTO at Nostromo Energy.
As the threat of climate change looms large, green technology (clean–tech) have become a hot button topic in the quest for technological and innovative solutions to climate change.
That being so, opinions are sharply polarized on whether technology can help slow down or reverse the climate crisis. The reason being that, technology has a downside that can gravely lead to environmental damage. Even so, the fact remains that technological innovations are helping to tackle some of the world's most pressing climate impacts.
To give an instance, Israel-a Middle Eastern country on the Mediterranean Sea, currently leads the charge in developing green-tech (technologies intended to mitigate or reverse climate change) in a bid to address the worsening climate catastrophe.
In his speech at COP26 in November, Israeli Prime Minister, Naftali Bennet vouched to invest in more green technology.
Already Prime Minister, Bennet and the Israeli government has shown interest in one Israeli company, Nostromo-a pioneering Thermal-Energy Storage (TES) company turning industrial buildings into smart energy storage assets. This support comes in the promise of the company's capabilities to literally freeze the status of global warming.
In a recent interview, this writer asked Yaron Ben-Nun, Founder and Chief Technology Officer (CTO) at Nostromo Energy some salient questions about technological solutions to climate change: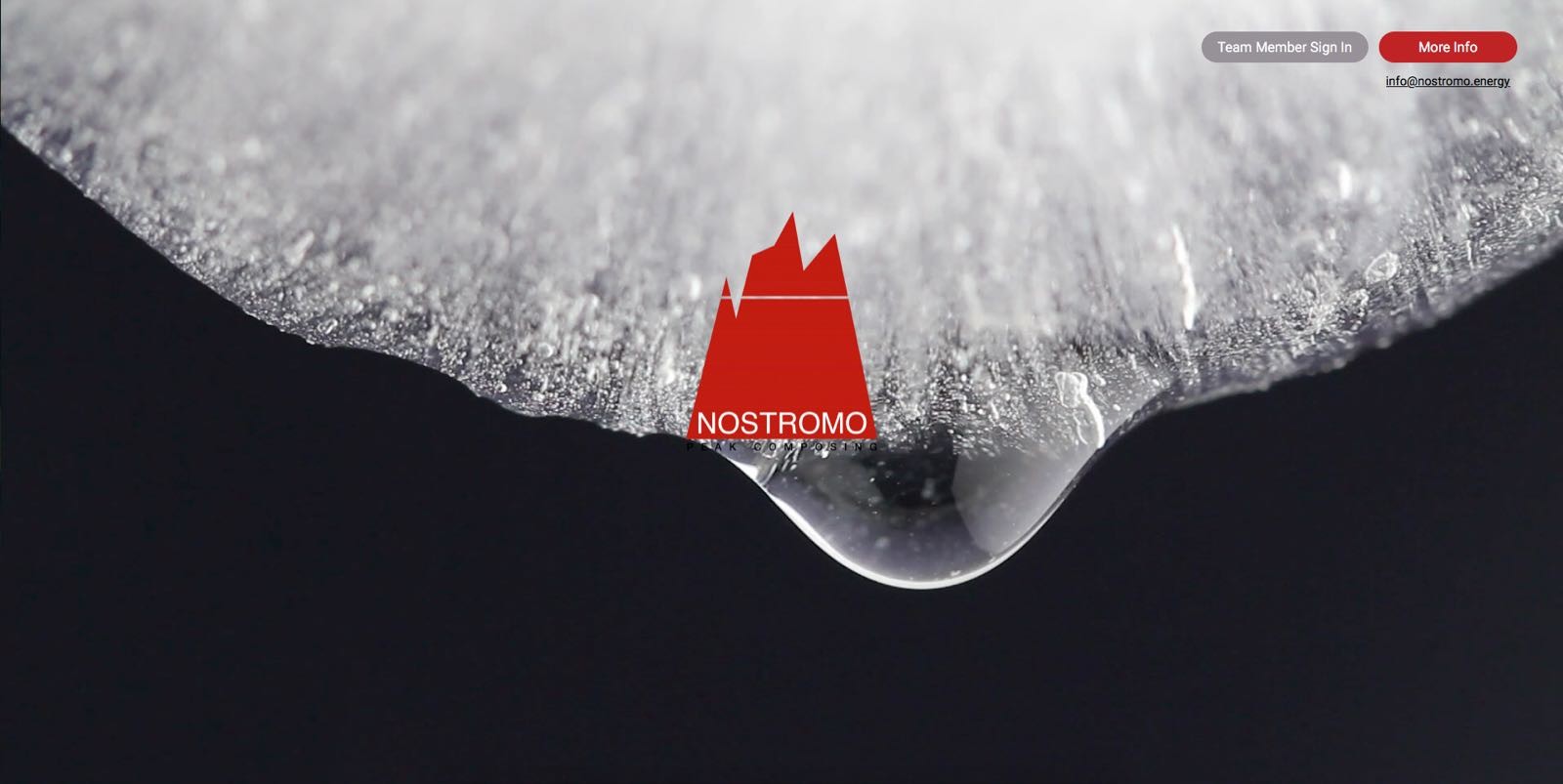 Q: There's momentum building up for a new generation of innovative solutions to combat climate change. What are some of the latest technological solutions to the climate crisis?
[
YARON BEN-NUN
]: One of the most effective ways to tackle climate change is by investing in sustainable energy storage. Because it's only with efficient and clean energy storage solutions that we'll be able to fully harness the power of renewables and pave the way towards a carbon-free world. And while there are many different energy storage solutions, thermal energy storage (TES) technology has the greatest potential to answer many of our looming climate crisis questions without doing more harm.
A solution like Nostromo leverages water-based energy storage (TES) to transform commercial and industrial buildings from grid burdens into energy storage assets. The "IceBrick"stores cold energy during off-peak or surplus solar hours and uses it to power commercial cooling. In this way, we're able to shift up to 95 percent of a commercial building's electricity demand for cooling which at peak hours accounts for the bulk of a building's energy usage.
Q: Can technology help solve the climate crisis?
[
YARON BEN-NUN
]: Only technology can help solve the climate crisis. In many senses we find ourselves with our backs to the wall, and it's only technology that will save us. Think about it: We're not going to stop the world and we can't just turn off all what's causing harm. We have to act. And the reality is that technology is our only weapon in this fight.
Q: What makes Israel a climate innovation nation?
[
YARON BEN-NUN
] Israel is an overwhelmingly hot country. Our need to stay cool shapes almost every aspect of daily life from how apartment buildings are built to the extensive and vibrant outdoor dining culture.
We're also an innovative nation with the largest number of startups per capita in the world. Dan Senor, the co-author of Start-Up Nation, made the point that Israel's aptitude for innovation: "is a story not just of talent but of tenacity, of insatiable questioning of authority, of determined informality, combined with a unique attitude toward failure, teamwork, mission, risk, and cross-disciplinary creativity."
When you combine these two factors and connect the dots, you get an ice storage company and other climate innovations.
 How Nostromo is tackling the cooling issue
 Cooling is underrated as a major contributor to global warming. It's a cycle of supply and demand that pushes the limits of electrical grids capacity to power cooling systems (AC, Freezer, etc). That accounts for up to 40 percent of the total peak demand, according to a study conducted by the World Energy Agency (EIA). Since the earth is only getting warmer, demand for cooling will only grow too.
Nostromo is tackling the cooling issue, by installing modular ice cells (IceBricks) that transform traditional cooling system chillers by charging cold energy during hours when electricity demand is low or there is a surplus of renewable energy, and discharges the energy during peak consumption hours, relieving the grid from cooling systems electricity demands. Nostromo's IceBrick solution is one that can handle the demand, and prevent the installation of damaging power plants. Unlike lithium storage solutions, Nostromo uses water, so it is safe and a lot more reliable to install in urban areas.
—Dela Ahiawor focuses on sustainability/ climate related journalism and events across the globe. Contacts: deljason3000@yahoo.com / @DAhiawor
www.delreport.com