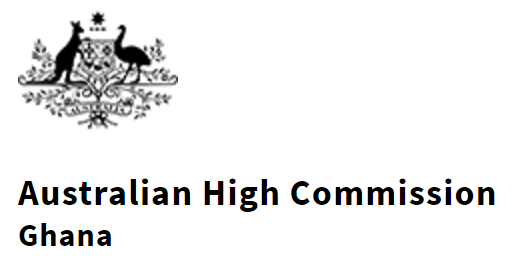 The Australian High Commission can confirm the Australian Border Force (ABF) has cancelled the visas of several dozen travellers from a variety of countries, including Ghana, who attempted to travel to Australia posing illegitimately as journalists, athletes or officials.
While this situation is regrettable, anyone wishing to enter Australia, including athletes, team officials and the media, must hold a valid visa and accreditation and must be deemed to be a legitimate visitor.
The ABF is working hard to ensure smooth entry for legitimate Commonwealth Games visitors and for a safe and secure Games.
The Australian High Commission will continue to liaise with relevant authorities from the Government of Ghana on this matter.