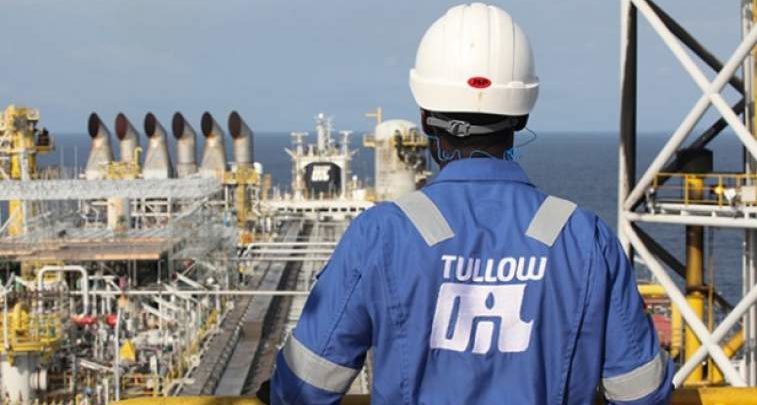 The company behind basin-opening discoveries in Uganda, Gabon and Ghana is planning to ramp up exploration spending amid improved market conditions starting in September with a "high-impact" exploration campaign in Namibia.
Tullow Oil, an Africa-focused independent E&P, plans to spend up to $150 million on exploration in 2019. This is up from $90 million budgeted for this year.
"We are only drilling one well this year but we're looking to drill three to five next year as we kind of restock the portfolio," Tullow CFO Les Wood said during a meeting with analysts July 25. "We're at the point now where we want to drill and generate growth."
Following a period that saw exploration coffers gutted, improved market conditions characterized by higher oil prices, sustained cost deflation and demand have given oil and gas companies the confidence needed to move forward with exploration plans. This includes activity in less explored areas with unrisked prospectivity and near areas where there has been success.
Tullow plans to tackle both while pursuing growth potential in its discovered assets such as offshore Ghana, home to the Jubilee and TEN fields, where the company says it has 244 million barrels (MMbbl) of 2C discovered resources to be developed plus 570 MMbbl of discovered upside potential with "significant near-field tieback opportunities."
"Our intention is to get back to drilling high-impact wells. As Les says 'If you're going to play the exploration game you need to play it as a portfolio,'" Tullow CEO Paul McDade said.Tullow plans to drill between three and five exploration wells for 2019 and again in 2020 and beyond, according to McDade.

Although he said the company hadn't drilled many wells recently, Tullow's exploration team has been assessing acreage, gathering seismic data and ranking prospect inventory.
By Velda Addison, E&P