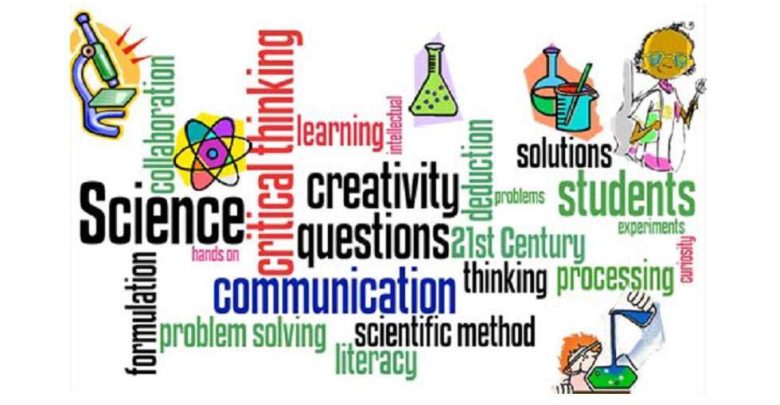 Professor Kwabena Frimpong-Boateng, Minister for Environment, Science, Technology and Innovation, has attributed the country's underdevelopment to the low contribution of science and technology to the Gross Domestic Product (GDP)
He said science and technology contributed only one (1) per cent to GDP and this has denied the country the needed foreign exchange for the speedy socio-economic development.
Speaking at the 2018 National Policy Summit in Kumasi, he said urgent attention is needed to reverse the trend.
This is why government has established a presidential advisory board to address issues concerning science and technology and the role it could play in national development.
The two-day summit, organized by the Ministry of Information was held under the theme: 'Assessing the growth of jobs, and prosperity agenda.'
The Minister said in addition to the advisory board, the Ghana Innovation Research Commercialization (GIRC) has been established to transform research outcomes into products and transfer them to industry for effective utilization.
Professor Frimpong-Boateng said the adoption and effective utilization of research output was the only way to cause industrial transformation to drive development.
He, however, said lack of adequate funding for research, inadequate legislative support and the absence of inter-sectorial coordination, made it difficult for people to appreciate science and technology.
The Minister said if the country was able to address these challenges and paid attention to the development and utilization of science and technology, the country would derive a lot of benefits.
He said there is the need for more investment in the technical and vocational education to help create jobs, develop versatile technical and managerial skills that would help improve the utilization of natural resources to improve the standard of living of the people.
By Dela Ahiawor