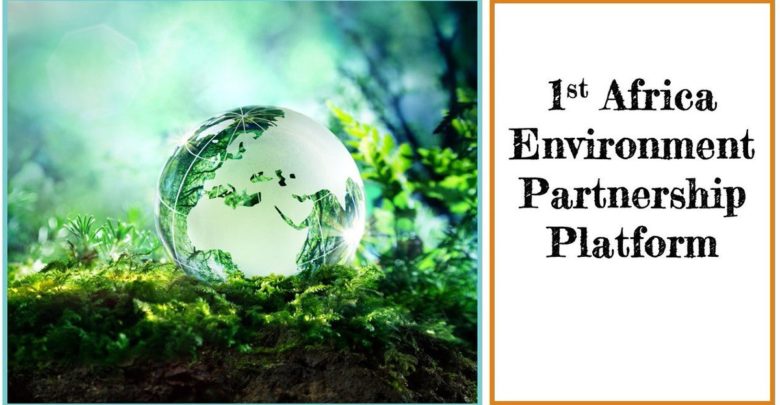 The first edition of the African Environment Partnership Platform (AEPP) was held early this week in Nairobi on the theme "50 Years of Environmental Governance and Environmental Protection in Africa".
Ms Estherine Fotabong, Program Director of the New Partnership for Africa's Development (NEPAD) Agency. Photo: RR
The meeting took place thanks to the initiative of the African Ministerial Conference on the Environment (ECM) in collaboration with the African Union Development Agency (NEPAD).
The purpose of this meeting was to take stock of the choices made in Africa with regard to the implementation of environmental policies and programs.
For Kenya's environment minister, the platform is an unprecedented opportunity for African states to place environmental issues at the top of their institutional agenda, through multi-stakeholder engagement.
For her Director of Programs Esthérine Lisinge-Fotabong, "The objective of this platform is to open a space for inclusive dialogue, sharing and replication of best practices and monitoring interventions for sustainable environmental management. Five points were retained at the end of this meeting.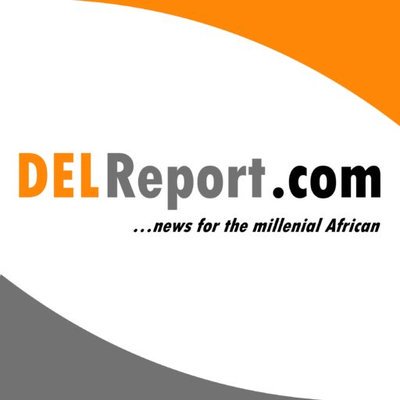 Leaders will also be asked to "Put in place an inclusive mechanism for all platform stakeholders to track progress in implementing environmental programs and projects on the continent.
Finally, gender and youth considerations will be further integrated into environmental activities across the continent.
African Daily Voice