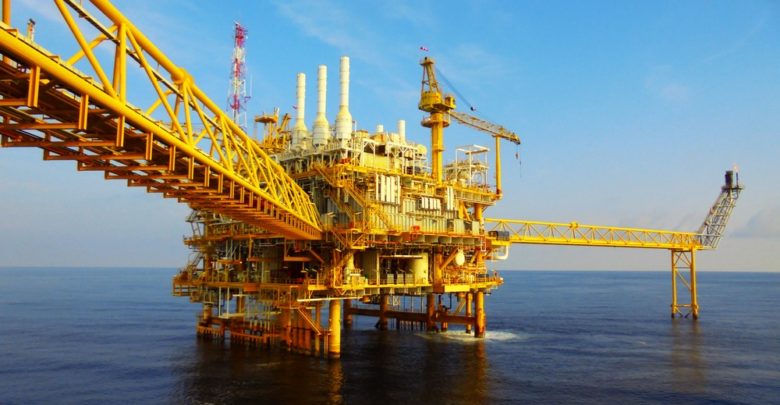 By Dela Ahiawor
Greenpeace Africa has condemned the South African government for lauding oil exploration at the 25th State of the Nation Address (SONA) on Thursday, February 7 in Cape Town.
According to Greenpeace: "it's reckless of the South African government to allow oil exploration to go ahead, and unfortunate that this was lauded as a victory at the State of the Nation Address."
The Senior Climate and Energy Campaign Manager at Greenpeace Africa, Melita Steele indicated that: "discovering yet more oil and gas is not something to celebrate when burning fossil fuel is driving potentially catastrophic climate change."
French oil giant, TOTAL has made significant oil discovery 175Km off the Southern Coast of South Africa, but Greenpeace want the oil to remain in the ground because South Africa is endowed with some of the best renewable energy resources in the world. Fossil fuel is driving climate crisis with adverse impact on the health of people across the globe.  That being the case, Greenpeace thinks: " It's time to back renewable energy."
Oil and gas drilling is a dirty business-risky and ruinously expensive with dire consequences for communities world wide.
Apart from the possibility of oil spillage, offshore drilling creates massive sound and light disturbances detrimental to marine life.

Greenpeace Africa is an independent environmental campaigning organization; that uses non-violent, creative confrontation to expose injustices globally, to bring forth solutions essential to a green and peaceful future.
www.delreport.com