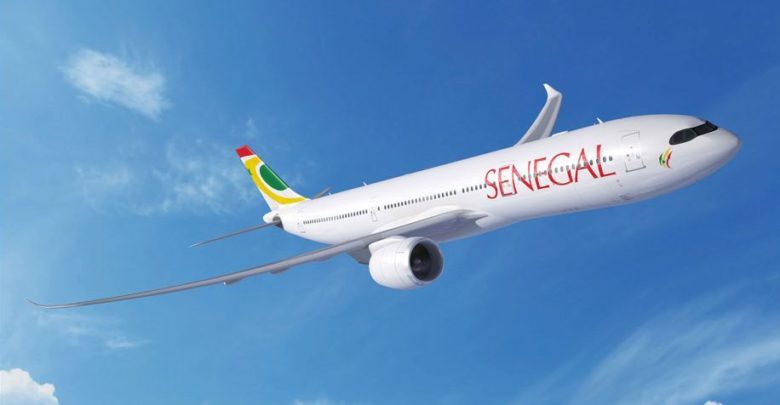 The West African carrier is the first of the continent's airlines to fly Airbus' new generation wide-body aircraft featuring latest technology engines, new wings with enhanced aerodynamics and a curved wingtip-design, drawing best practices from the A350 XWB. 
Fitted with a three-class cabin comprising 32 Business class, 21 Premium Plus and 237 Economy class seats, Air Senegal plans to operate its first A330neo on its Dakar-Paris route and to further develop its medium and long-haul network.
The A330neo builds on the successful airframe of the A330 by adding A350 XWB technology and utilises the latest Rolls-Royce Trent 7000 engines,which gives the A330neo an unprecedented level of efficiency – with 25% lower fuel burn per seat than previous generation competitors.
Equipped with the Airspace by Airbus cabin, Air Senegal will provide the latest generation in-flight entertainment system and connectivity, Airbus said.
Two other African carriers – Air Mauritius and Rwandair – are expected to take delivery of their A330neo aircraft within the next few weeks.
africanaerospace.aero