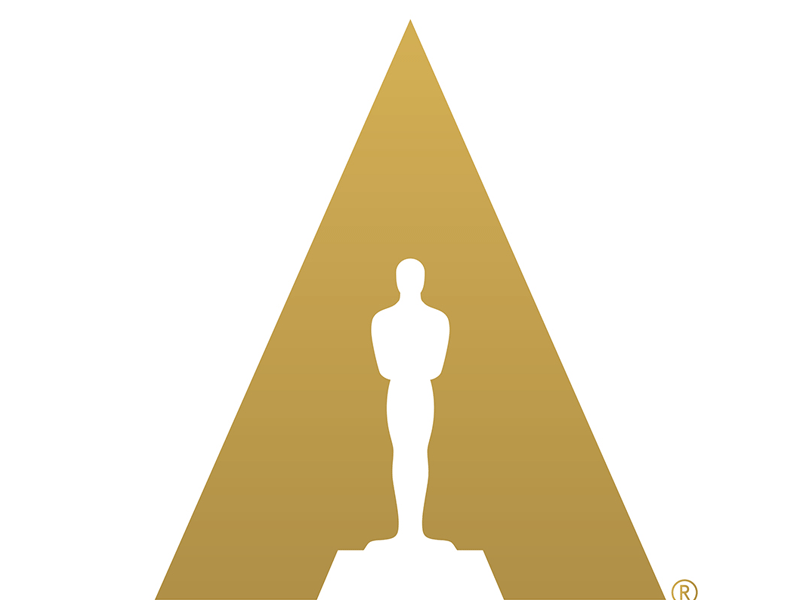 academydigitalpreservationforum.org
The Academy of Motion Picture Arts and Sciences announces the launch of the Academy Digital Preservation Forum (ADPF), a global online gathering place dedicated to exploring the latest issues surrounding digital preservation of motion pictures.  An initiative of the Academy's Science and Technology Council, the forum hosts original content and resources and will serve as an ongoing discussion place for stakeholders and practitioners within the field and those interested in learning more.  Visit the forum at academydigitalpreservationforum.org.
"Preserving motion pictures – whether film or digital – is an imperative from both cultural and commercial perspectives," said Andy Maltz, Senior Vice President, Science and Technology Council.  "As long as digital motion picture technologies evolve, there will be a need for collaboration between archivists, technologists and filmmakers.  The ADPF provides a foundation for productive communication and problem-solving to ensure future generations can access the movies we enjoy today and those yet to come."
The ADPF's mission is to confront challenges facing the digital preservation field, encourage information exchange, and catalyze work towards sustainable solutions.  By inspiring active participation from online community members, including Academy members, filmmakers, studio executives, archivists, operations professionals, technologists and other practitioners, the forum aims to reinforce the importance of digital preservation to modern filmmaking and help shape the future of this work.  Resources include workflows, practices, technical standards, educational materials and critical research on digital preservation.
The forum will bring industry experts together to examine the state of digital motion picture preservation.  This is the next phase of the Council's work in this area beginning with the publications of The Digital Dilemma in 2007 and The Digital Dilemma 2 in 2012, the Council's two groundbreaking reports on the long-term preservation of digital motion picture materials.
ABOUT THE ACADEMY
The Academy of Motion Picture Arts and Sciences is a global community of more than 10,000 of the most accomplished artists, filmmakers and executives working in film. In addition to celebrating and recognizing excellence in filmmaking through the Oscars, the Academy supports a wide range of initiatives to promote the art and science of the movies, including public programming, educational outreach and the Academy Museum of Motion Pictures. www.oscars.org