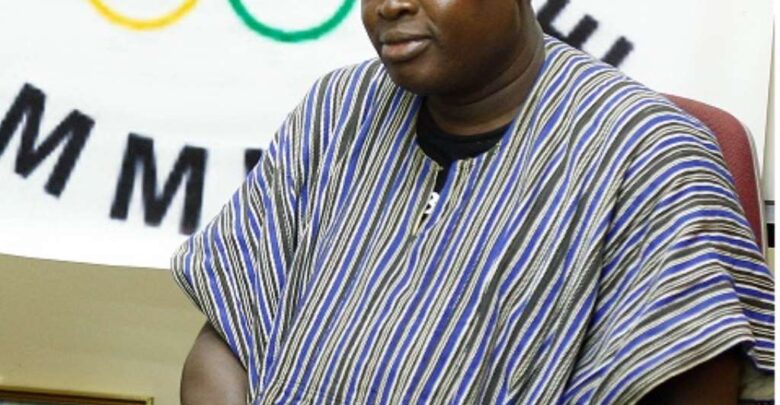 President of the Ghana Boxing Federation (GBF), Mr. George Lamptey says his target is to support the Black Bombers to win Gold at the next international competition.
Speaking to Yours Truly, the incumbent who is seeking to be re elected President of the GBF said he lead the national team to win some laurels, but he is not satisfied as he believes in achieving the best of the best at the next Commonwealth Games.
According to the Ghana Olympic Committee (GOC) Board member, he wants the best for Ghana, so he wants his boxers to have the best of training at the best facilities, so that they can also do their best to win the ultimate.
He appealed to the government to support in the development and funding of the foundation of amateur boxers.
He urged the government to fulfill its promise for all members of Team Ghana who represented Ghana at the Tokyo 2020 Olympic Games, as the federation heads, press attache, medical doctors, covid officer, administrator and CDM played a vital role in securing the prestigious bronze medal.
The GBF goes to the polls on December 18, 2021, and Mr. Lamptey appealed to delegates to vote wisely for him to continue the positive marvelous jobs.
By Matthew Agyei