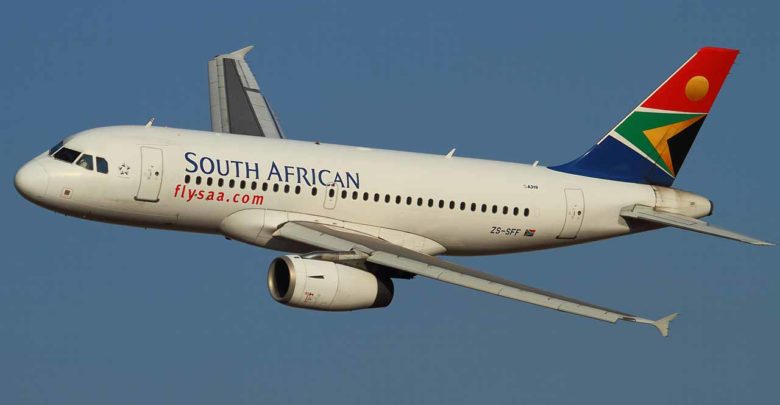 South African Airways (SAA) has announced plans to introduce the new A330-300 on the London route from March 2018. The airline has also decided to adjust frequencies on the route to a single daily service.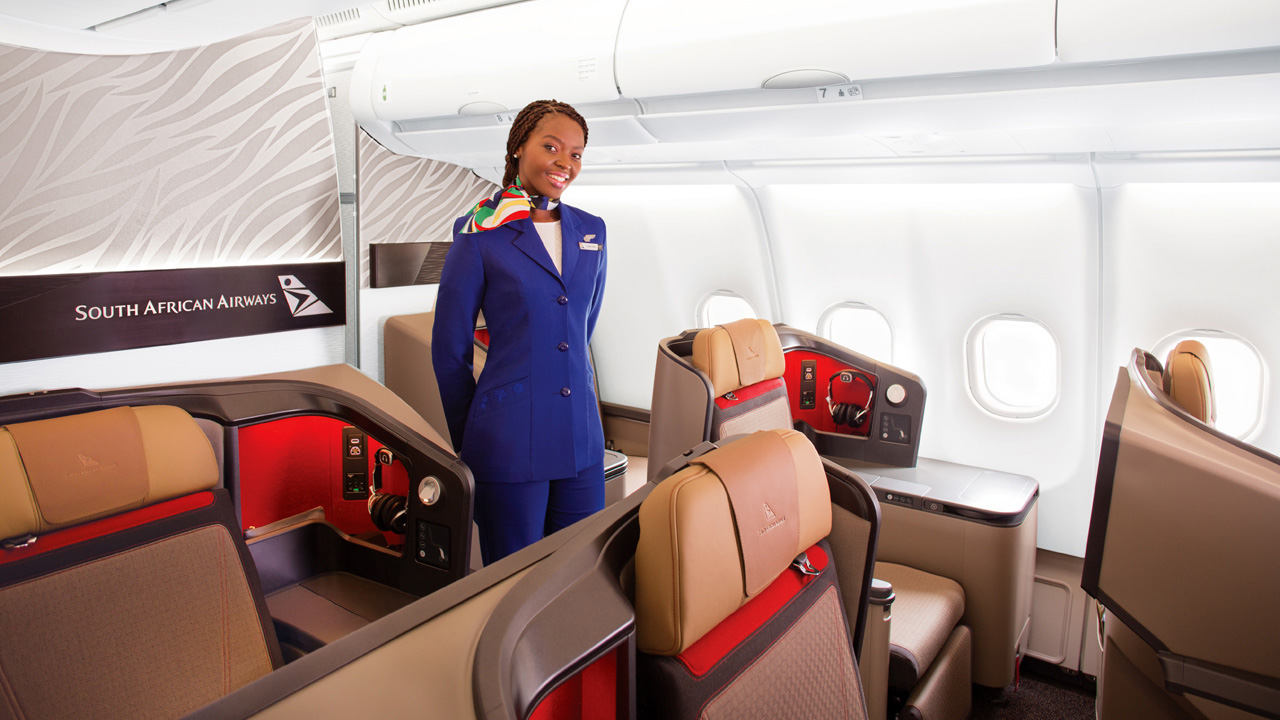 "We have decided to focus on those areas of our business that will enhance our efficiencies, bring more value to our customers and produce improved overall performance of the airline. Network optimisation is one such area that can contribute towards containing our costs and we introduced some initiatives that must yield dividends to return the business to commercial sustainability in the shortest time possible," said SAA CEO, Vuyani Jarana.
At the end of 2017, SAA announced network remediation on the domestic and regional markets and the airline has now turned its attention to its international network.
"We have also decided to upgrade the service operating between Johannesburg and London Heathrow to the new Airbus A330-300 with effect from Sunday, 25 March 2018. This will afford customers a significantly improved on-board Business and Economy product" the airline says.
With effect from 20 April 2018, SAA will operate a single daily flight from Johannesburg to London Heathrow replacing the double daily service operating on the route currently.
The new Airbus A330-300
In total, the aircraft has capacity for 249 passengers, with 46 in Business Class and 203 in Economy Class. They are quieter than previous-generation aircraft, equipped with advanced avionics and navigation systems, and have ultra-fuel-efficient Rolls-Royce Trent engines, resulting in lower fuel burn and, as a result, lower carbon emissions. The interiors are striking in warm, neutral colours to provide a comfortable, elegant and relaxed ambience, leaving customers feeling well rested. The A330-300s offer more Business Class seats than any aircraft already in the SAA fleet.
"We will continue to operate the daily non-stop SA234/SA235 service which offers customers convenient connections into and out of Johannesburg on SAA and our codeshare partners' domestic and regional networks," Jarana concluded.
SAA has leased the second Heathrow slot, giving the airline the flexibility to reinstate a second flight at the end of the lease period, providing the airline an opportunity to grow and develop in the future.
SAA has announced a flexible re-accommodation policy for customers currently booked on SA236/SA237 to switch onto the earlier SA234/SA235 service and enjoy the new aircraft.