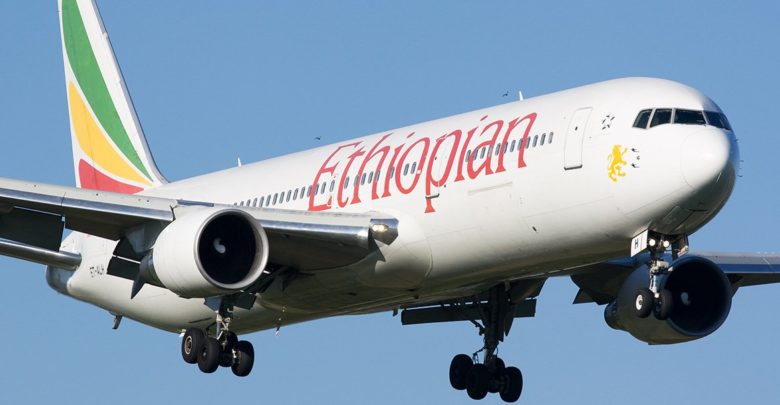 Ethiopian Airlines will commence flight services to Istanbul, Turkey as well as resume flight operations to Moscow in Russia, reports Routesonline.
From 15 November, 2018, Ethiopian Airlines will commence a four weekly linked service connecting Addis Ababa and Moscow Sheremetyevo via Istanbul using a Boeing 787-8 aircraft.
The new service will mark Ethiopian Airlines return to Moscow which it last served in May 1991 with Addis Ababa-Cairo-Athens-Moscow Sheremetyevo rotation.
www. africanaerospace.aero