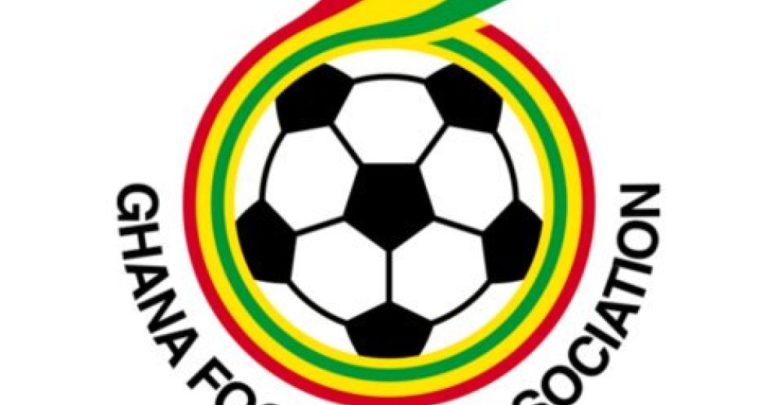 Ghana's local football is set to return to normalcy in August 2019, a member of the FIFA Liaison team Francis Oti Akenteng has confirmed.
According to Ghana Soccer Net, the FIFA Liaison team are working to ensure football is delayed for a longer period.
Despite having no locus in determining the running of the local game, public comments from members of the Liaison team has left much to be desired.
'We are still experiencing some difficulties as Liaison team ,we must exercise some patience,' Akenteng is reported to have told Angel FM in an interview to be aired on Monday.
"We all want the best same us journalists, let us use this opportunity to do good with our league with this glorious opportunity from God.
'You said you want us to move with the European calendar of which it is August /September but let me ask are we ready for it this year ? No!
'So we have one year difference which is next year to organize our league.'
'It got to a time we stayed for six months (6) without league ..let's wait for just one year and see what we can do.'
The Federation of International Football Association (FIFA) and the Confederation of African Football (CAF) appointed Mr. Francis Oti Akenteng and Dr. Kofi Amoah as liaison officers for Ghana, to ensure the smooth participation of the country in upcoming international competitions about 7 seven weeks ago.
African Football