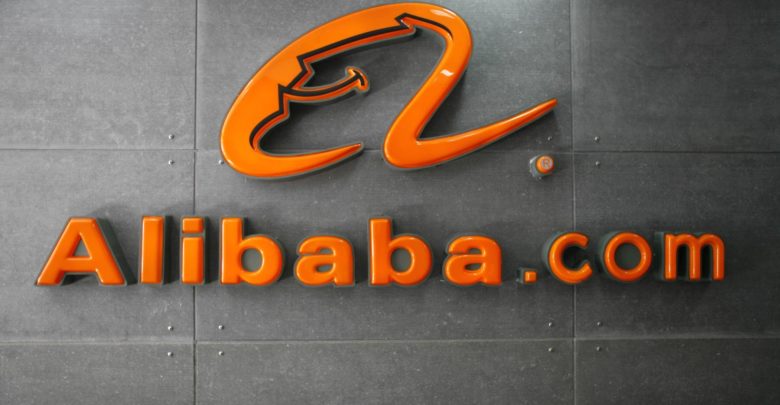 Alibaba's Alipay is the world's largest mobile and online payment platform which comprises 520 million users. After launching Alipay in South Africa in July 2018, Alibaba has announced plans to further expand its presence in the region.
A partnership between the United Nations Economic Commission for Africa, the International Financial Corporation and Alipay's parent company Ant Financial was formed in August 2018. The reason being, to "enhance financial inclusion…through investment and technical capacity building".
According to Eric Jing, Ant's CEO, the partnership could also help Alipay replicate its success in Africa. This is because Ant Financial could take advantage of the African Continental Free Trade Area agreement. Ant may then choose to acquire already established online and mobile payment platforms to expand its reach. This move could threaten African fintech companies.
Ecommerce is continuing to grow quickly in Africa and Alibaba is looking to take advantage of this. Alibaba's general strategy shows how it could ultimately shape the financial technology landscape in Africa.
© Bur-csa – S.E – African Daily Voice (ADV)