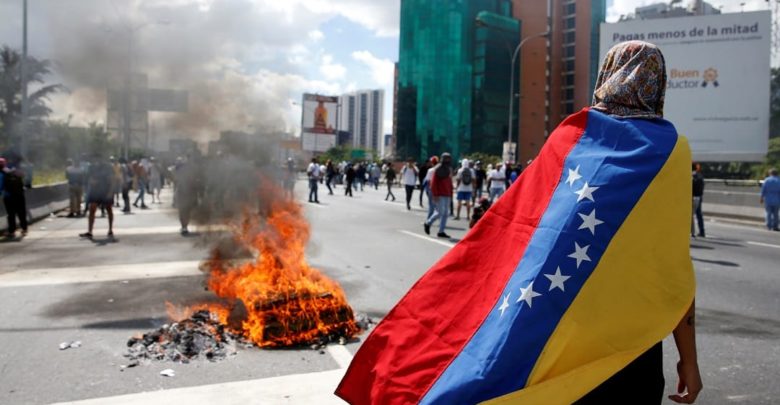 This report, based on an unprecedented in-country visit in June, contains ample evidence regarding the Maduro government's deplorable human rights record. It provides a detailed list of forms of torture committed by Venezuelan security forces, information on cases of extrajudicial executions by the police
Special Action Forces (FAES), excessive use of force during anti-government demonstrations, and explains victims' lack of access to justice and effective remedies.
The report further states that there are "grounds to believe that grave violations of economic and social rights, including the rights to food and health, have been committed in Venezuela." We underscore that responsibility for the current humanitarian emergency falls squarely on
Venezuelan authorities, who have also withheld official data and retaliated against doctors who expose it.
The report concludes that the "targeted repression" against "the political opposition and those perceived as threats to the Government… may amount to persecution on political grounds" and this requires further investigation "to determine relevant State and individual criminal responsibility." We encourage the OHCHR to share this report and additional unpublished detailed findings with the Office of the Prosecutor at the International Criminal Court, which currently has the situation in Venezuela under preliminary examination.
Finally, the report recommends that the Human Rights Council request OHCHR to "focus on ensuring accountability for human rights violations and abuses in Venezuela, including by enhancing its monitoring, documentation, analysis, and public reporting on the human rights situation."
In this regard, the creation of a Commission of Inquiry, which was recommended in the previous OHCHR report, should be a key priority in advancing accountability, given overwhelming evidence that the situation in Venezuela has worsened in recent months.
hrw.org