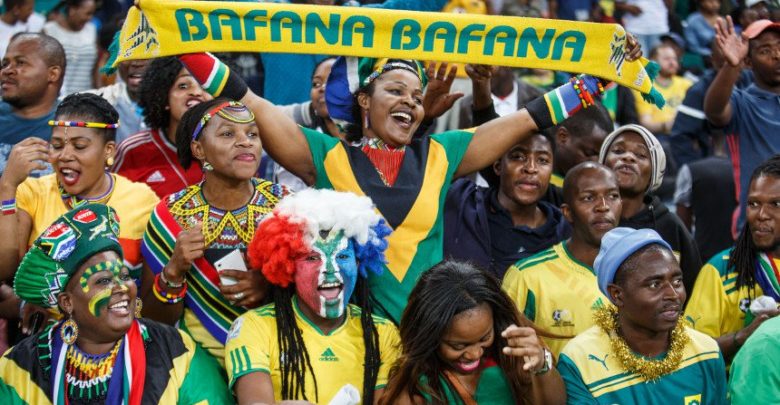 Stadium Management SA (SMSA) is ready to welcome Bafana Bafana to FNB Stadium for two of the
upcoming AFCON 2019 qualifying matches. SMSA has acquired the commercial rights of both matches
and will be promoting the events as rights owner and partner to SAFA.
Bafana Bafana will face
Seychelles on 13 October 2018 and Nigeria on 17 November 2018. Both matches are now confirmed
to take place at the iconic FNB Stadium with kick-off at 15h00.
In support of the team, SMSA has created supporter packages to ease the costs of attending the
matches, offering spectators discounted prices if tickets are bought for both matches at the same
time.
Tickets will go on sale at Computicket from 19 September 2018 and will also be available from
Money Market counters of all Shoprite, Checkers and Checkers Hyper stores nationally.
Football fans
are encouraged to get their tickets ahead of the match and come to FNB Stadium to support South
Africa in these next two fixtures that will prove crucial to their AFCON 2019 campaign.
Stadium Management SA CEO, Dr. Jacques Grobbelaar said, "It is always a pleasure to welcome
Bafana Bafana to the spiritual home of African football. We are here to support the team in their
AFCON 2019 qualifiers and also working together with SAFA and our other stakeholders to provide an
excellent experience for the spectators.
Ticket packages have been created specifically with the
spectator in mind allowing them to experience both matches at reduced costs if they buy the tickets
together.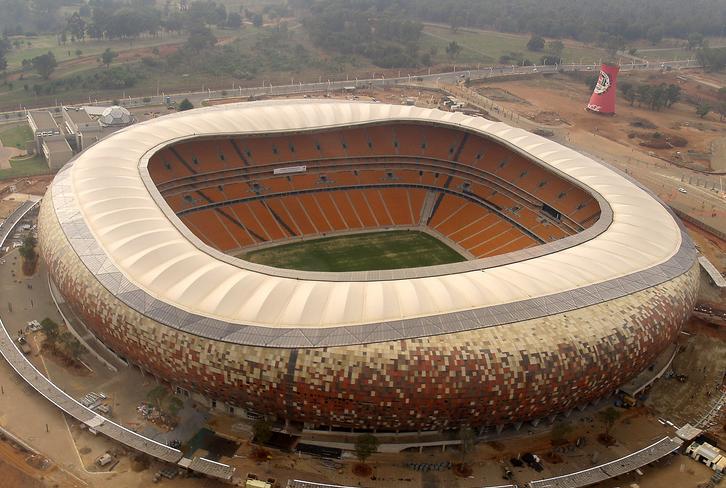 FNB Stadium
We know that economic factors influence attendance and have done all that we could to
keep the ticket prices accessible for all. Come enjoy FNB Stadium and support our national team as
they make their bid for AFCON 2019".
SAFA General Manager in Football Business, Russell Paul said, "We are very excited to have Bafana
Bafana play these two AFCON 2019 qualifiers at FNB Stadium.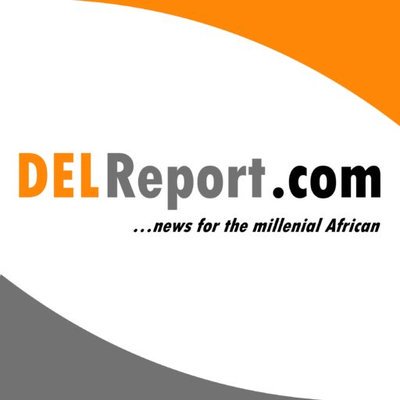 The matches are significant and
important in the team's qualification campaign. We'd like to encourage the public to attend the
matches, working with SMSA we have created packages that make getting to both matches possible".
No parking tickets will be required for either match, but match tickets must be purchased prior as no
tickets will be available for sale at FNB Stadium on or before match day.
Supporters are encouraged to
get up-to-date information regarding the match and road closures from:
http://www.stadiummanagement.co.za
TICKET PRICES
Bafana Bafana vs Seychelles
13 October 2018
15h00
FNB Stadium
Level 1- General Admission R40 or R10 if admission is bought for the Nigeria Fixture as well
Suite Holders Admission R346 and/or R0 if the Nigeria Fixture is booked as well
Corporate Hospitality R1500.00 excluding VAT.
or
R1073.00 excluding VAT. if the Nigeria Fixture is booked as well
Bafana Bafana vs Nigeria
17 November 2018
15h00
FNB Stadium
Level 1 – General Admission R60.00
Level 2 – Reserved Seating Admission R120.00
Level 5 – General Admission R60.00
Corporate Hospitality R2146.00 excluding VAT.
Please note: the special ticket packages only apply when tickets for both matches are purchased together.
Source: Media Release, Stadium Management SA (SMSA)