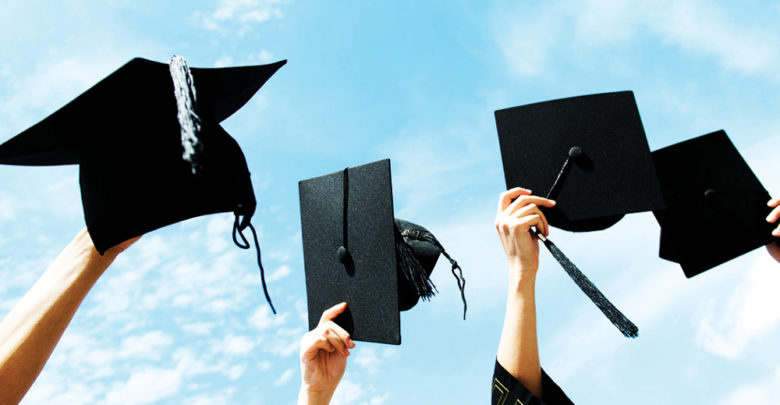 There appears to be a real mismatch between the multi-dimensional value universities actually create and 'issues' often summed up in the phrase "value for money". This reduces the scope of conversations between the sector and its many stakeholders.
Currently, there is too little focus, for example, on the value created for the economy and society, for research, and for collaborations with business.
If value is always reduced to short-term financial value this creates a degree of inequality between different stakeholder groups. The financial accounting world has a language of its own, which can be exclusive rather than inclusive of different stakeholders' legitimate needs and expectations. And integrated reporting is not just about communicating the good news, but how organisations are dealing with the hard realities. The HE sector faces many challenges, such as increasing global competition, uncertainty over student funding and the impact of technology, the so-called Fourth Industrial Revolution.
These issues force universities to face up to another challenge – what does it mean to be transparent today? The pilot programme in which 10 HE institutions have tested the principles of integrated thinking and reporting has identified transparency as a key issue that is being redefined by the trends and challenges facing the sector.
It is often stated by politicians and policy-makers that, "education is the best economic policy we have" – and it true! Higher education is a UK success story internationally. It is consistent with the mega-trend of a changing economy – a shift towards a knowledge economy. Academics from Imperial College London have discovered that investment in intangible assets outpaced investment in tangible assets for the first time last year. The nature of value is changing, and it's changing higher education's direction.
And yet we live in a world where there is no collective understanding of value. The Bank of England is on to this. Last month, its chief economist, Andy Haldane, warned that large numbers of the working population, risked becoming "technologically unemployed" unless there was a step-change in skills training and education.
We see at the 'softer' end of the spectrum, respect and trust in information are being undermined every day. The question of 'what to trust' and 'who to trust' are often questions for society. The answers require critical thinking and analysis, respect for facts and evidence, and for each other. These skills – human, analytical – more essential than ever, are honed, developed nurtured and encouraged, by the higher education sector. They are values that have profound real-world values. But to be understood and valued by others, they must be explained.
Universities are also partners with business – relationships that create value by driving innovation, delivering employment and contributing to growth in the local economy, where universities are often the largest employer.
Report author, Professor Carol Adam's video reminds us of another mega-trend, climate change and sustainable development. We need science-based solutions to these systemic issues, and the answers – at least in part – with come from the higher education sector.
When the world of integrated thinking and reporting talks about value creation – nurturing the resources that sustain the economy, society and environment – it isn't too much of a stretch to see how higher education institutions can play a critical part in that journey. It is also bringing about internal changes for the organisation.
Because integrated thinking is a about bringing an end to discontented governance; ending the patchwork of fragmented pieces of information and creating something much more centred on the organisation and its stakeholders. It is future-orientated as much as it is 'backward' looking, preparing the organisation and the sector for the long-term.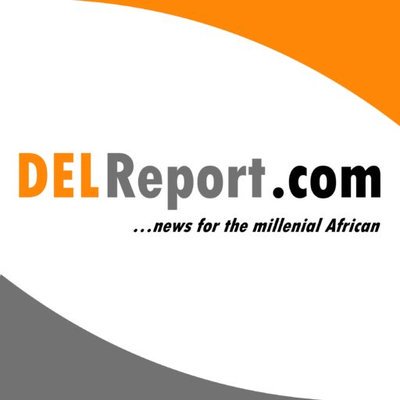 The higher education sector comes in for criticism a lot of the time, it's part and parcel of being in the front line where so many have a stake. Integrated thinking and reporting can be a part of your defence. And in a world of radical transparency there is a greater need than ever to understand better the diverse and competing perceptions of value from all your stakeholders.
Author: Jonathan Labrey, Chief Strategy Officer, International Integrated Reporting Council
Source: www.advance-he.ac.uk