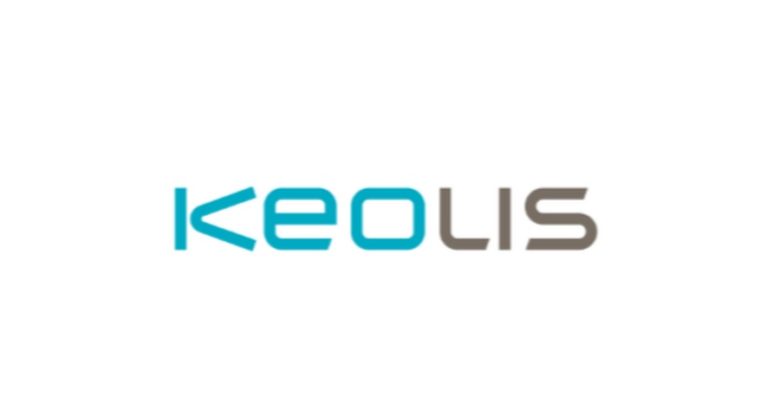 From 29 October to 3 December 2019, Keolis will be embarking on a tour of seven cities throughout France – Le Mans, Bordeaux, Toulouse, Salon-de-Provence, Prenois, Bouxières-aux-Dames and Comines – to promote more sustainable forms of mobility across the country.
The group's alternative energy experts will be presenting their vision of various clean energies (bio NGV[1], electric and hydrogen) as well as existing rolling stock to public transport authorities in order to feed their reflection on the challenges of climate change within their territory.
Following launches of fully electric bus rapid transit (BRT) services in Amiens and Bayonne-Biarritz in 2019, this initiative is further evidence of the group's desire to make mobility more environmentally friendly.
Encouraged by the loi d'orientation des mobilités (mobility law), which provides a definition of low emission zones in cities with more than 100,000 inhabitants, authorities are increasingly voicing their desire to promote more sustainable mobility across their regions.
A tour of France to support the energy transition
To support the cities in their energy transition policies and present the various options available, Keolis undertakes a tour of France starting on 29 October, visiting seven cities of different sizes. The 'Keolis new energies tour' is designed to promote a new generation of vehicles which operate exclusively using clean energies from bio NGV, to electric and hydrogen and get the elected representatives of local authorities to engage in discussions about introducing low-emission mobility.
The full press release is available under this weblink and attached.
Source: Linda Zaiche-Huguet, Keolis