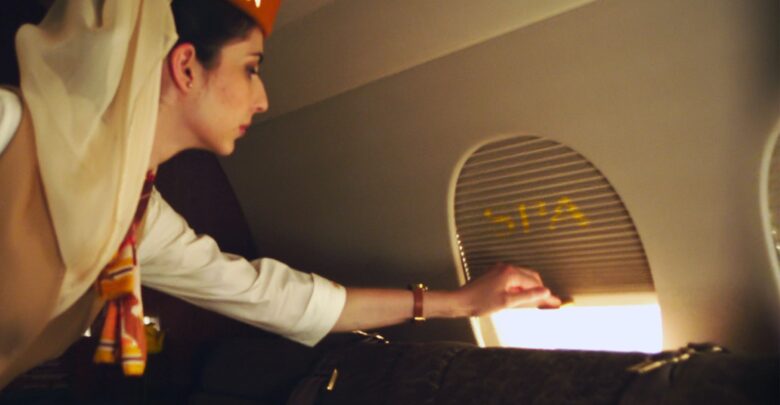 The burgeoning segment of business jet operations in the Middle East is going through significant positive changes during the past years. The evolving customer demands are driving the development of high standard aircraft and improvement of customer service level. One of the leaders in the region's air transportation sector is Saudia Private Aviation (SPA), this year's winner of Luxury Lifestyle Awards in the category of The Best Luxury Private Jet Services in Saudi Arabia.
Saudia Private Aviation was founded in 2009 as the private division of Saudi Arabia's flag carrier and one of the best commercial airlines worldwide, Saudi Arabian Airlines. It is a top-tier international luxury flight services and ground handling provider headquartered in the city of Jeddah. Almost 75 years of rich experience in air transportation on a global scale allows the company to guarantee the highest level of services in the field of air travel. With Private Aviation Terminal in Jeddah, the largest FBO in the Kingdom of Saudi Arabia, SPA also has lounges in Riyadh, Dammam, Medina, and is presented in a luxury real estate megaproject Neom.
The company's discerning clientele includes members of the royal family, VIPs, executives, wealthy individuals, celebrities, and business leaders from around the world. Each client of Saudia Private Aviation can rest assured that they will be provided with the highest standards of unrivaled privacy, meticulous attention to detail, flawless luxury, and safety. All services are tailored to exceed the esteemed customers' expectations.
SPA provides a unique experience, starting with the moment the client chooses the destination and configures the cabin according to his or her needs. The company's fleet comprises the aircrafts with a capacity of up to 400 passengers. The dynamic and efficient integrated services offered by Saudia Private Aviation include ground handling, aircraft charter, and aircraft management.
"We are honored to be recognized by the respected Luxury Lifestyle Awards experts. This is an important indication that the development strategy, we have chosen, allows us to meet the challenges of the growing market and the high demands for private aviation," says Mr.Osama Alhadal (GM Commercial Affairs).
By setting new high standards for private aviation, providing aircraft charter services, logistical support, and flight support services, SPA makes a significant contribution to the realization of Saudi Vision 2030 programs.
For more information, please visit: https://luxurylifestyleawards.com/
Like us on Facebook: https://www.facebook.com/LuxuryLifestyleAwards/
Join us on Instagram: https://www.instagram.com/luxurylifestyleawards/